I finished 5 journals today. 3 small and 2 large sized. All 200 pages with some sort of wausau paper. All with linen either natural or black, mostly natural.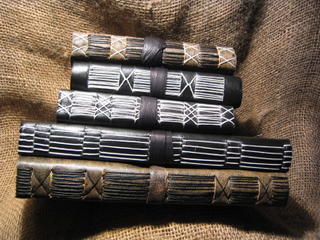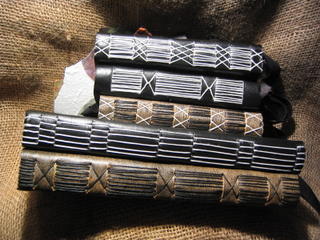 I also managed to load up a couple of tutorials, one on long stitch and one on the weaver's knot. I may have to go back and add to the tutorials, as i may have forgotten steps.
Tomorrow I plan on cutting paper for journals and maybe soem covers as I have time. Definately some watercolor paper! the auction went amazingly well.