So I dipped into my Strathmore 500 series paper stash and ripped down several sheets into pages for these covers. One is on eBay and one is on etsy. I stu with simple sewing patterns and I think they turned out well.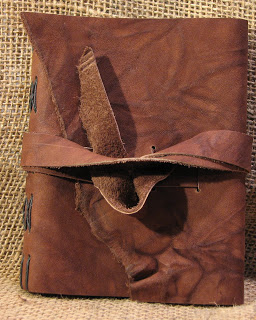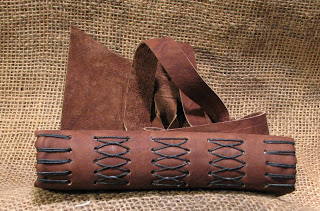 This little journal is 124 pages of Strathmore 500 series charcoal paper. Simple linking long stitch in black Irish linen. It's on etsy here!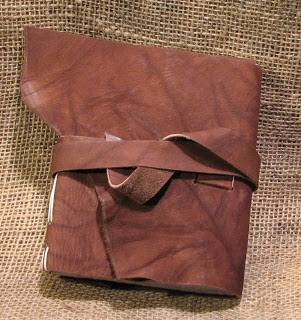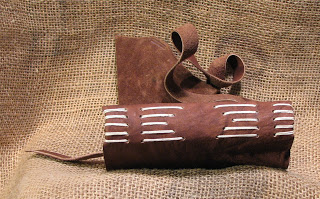 This also is Strathmore 500 series paper, 148 pages. It's a alternating long stitch in natural unbleached Irish linen. It's on eBay here!