So over the weekend I've been working on a massive stack of hedgehogs. Of the 9 that I made 2 are spoken for and the rest will go to either eBay or etsy. It was good to be in the studio and making hedgehogs. I feel like I focus on one variety of book per weekend. I'd like to expand that and make a bunch of sewn books as well as hedgehogs. Alas I do have a life outside of the studio.
Each of the hedgehogs has a different paper inside, some have Strathmore laid texture with an ivory color, a few have white laid paper and one has Strathmore ice blue wove texture paper. Each one has 160 pages, a pocket, bookmark and an elastic closure. I'm very happy with how they turned out and how the press worked on them.
This is also the first batch of books that I used my new sewing cradle to punch the stations.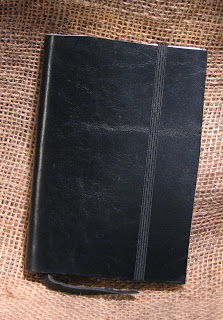 This one is up on ebay here.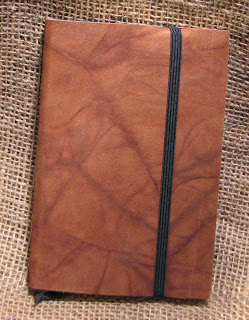 This one is up on ebay here.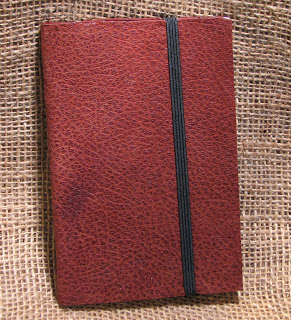 This one isn't listed anywhere yet.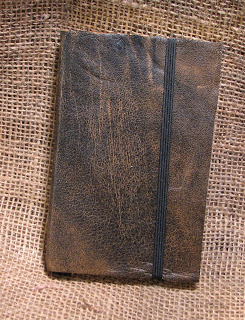 This one is claimed.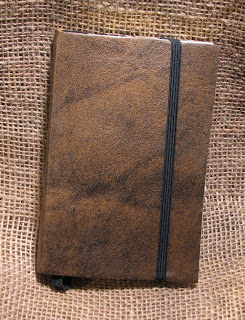 This one will go up on etsy tomorrow.