I've spent a considerable amount of time in my studio the last 2 days. It happens to be the coolest place in the house! I've made a few penslips- listed 1 on eBay and 3 on etsy.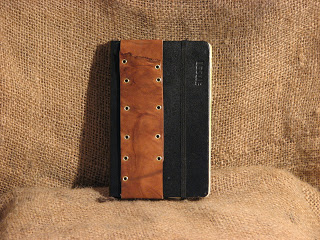 I've listed a recycled sign journal on eBay. I'll be listing a few more to etsy later today. I've gone through a frenzy of photography today and I must say that I think it's been good. I probably shot another 75 or so pics of journals. Crazy huh?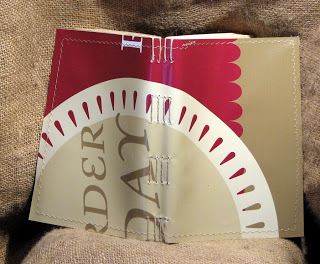 Jotters. Like I wrote below I made a load of them the other day, and you can expect fresh ones coming soon. I just got some fresh/ old signs to make new jotters. Some of them have a lot of print on them so they will be very interesting!