I've gotten a million questions about how I'm cutting my stencils. First I start with an idea then I decide how I'm going to make that work- do I draw it and then shoot a pic or do I create the image in Make the Cut? It all depends on how I want the resulting stencil to look. If I'm going for a wonky slightly off or not perfect look I generally sketch the idea out in a thick ink pen. Like these: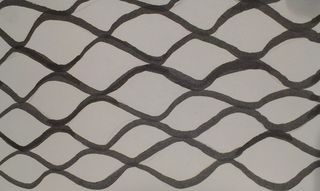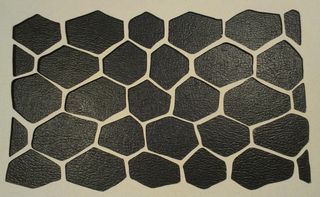 If I want something that is smooth and mechanical looking I'll create the image completely in the computer from either the idea or an photo. Like this: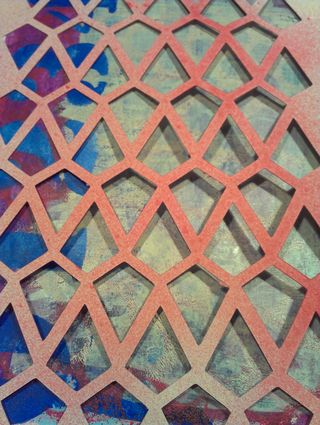 Then I've got what I call my focal stencils that I create with a combination of hand work and computer editing. These take a lot of time to create.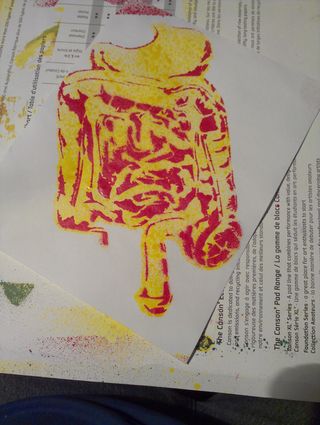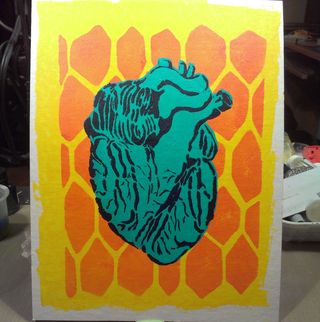 The easy answer to how I'm cutting my stencils is that I'm using the pixel trace setting in Make the Cut to create a stencil or diecut and then using my cricut to cut.
Please be aware that I'm using a hacked version of Make the Cut. If you purchase a new version of Make the Cut you will not be able to use it with your cricut. Please see this post for why it will no longer work. Though it could be said that Provocrap is a controlling manipulative spouse and that would tell you all you need to know.