Jane
and I decided to do an arty day where we got together at Jane's house
and we both brought some materials the other hadn't ever used. This way
we got to test drive materials in our art journals so we'd get an
informed opinion on them before going out and spending a bunch of money
on them. It also gave us a field trip with our JF365 journals.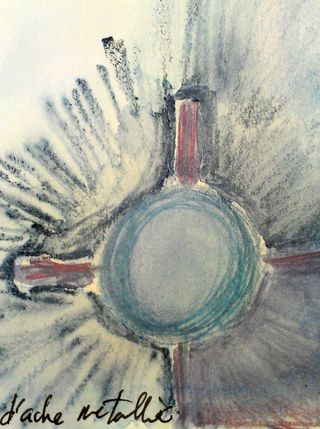 I
was able to test out a whole slew of colored pencils and water soluble
colored pencils. I'll be doing reviews on everything I tested out over
the next few weeks. The pencils I tested out include Koh-i-nor
Progresso, Faber-Castell Polychrome, Derwent Inktense, Derwent Aquatone,
among several others. We had several full hours of chit chat and art
making.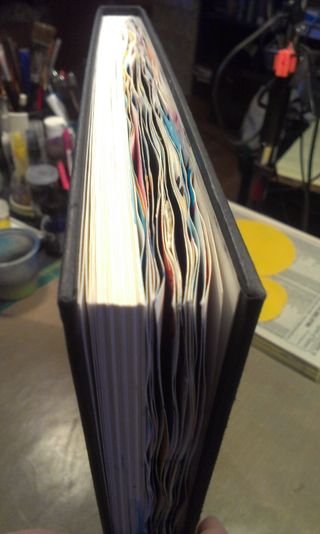 If you have
an arty friend near to you, I definitely suggest scheduling a day of
art material testing and art! It was a ton of fun!