Maybe like me, you love the Field Notes "Bands of Rubber" but balk at the cost of them. Maybe you've looked at a variety of options, and maybe you've even order a pound of the wrong size. Or maybe you learned that the FN Bands o' Rubber are the same thing as #84 rubber bands and are available at just about any office supply store. Yeah, maybe you are a bit smarter than I am. I'm late to the game.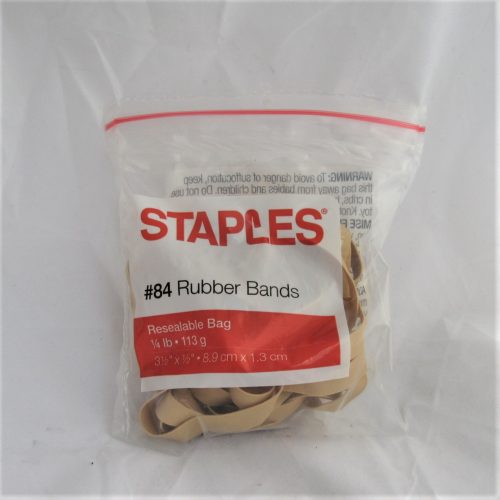 I've taken to calling the #84 rubber band the "Rubber Bundler*" an I've got one wrapped around my wallet holding cash, one around my F-C pocket notebook cover, another around my pencil case as extra security. I'm finding all kinds of uses for these simple sturdy rubber bundlers. Best thing? A quarter pound, or roughly 52 rubber bands is  about $4 with tax. Sure they aren't black, just plain old natural crepe rubber, but they do the job.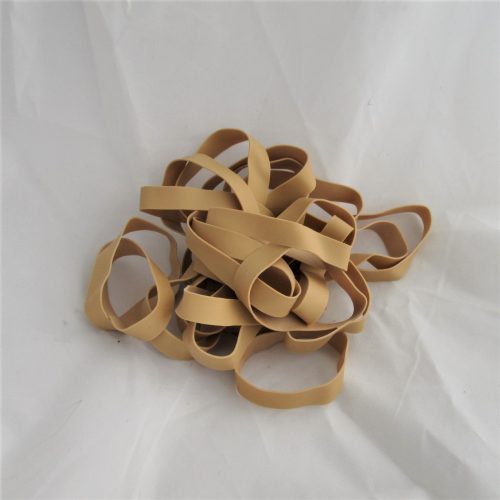 You can also get a different brand in black on Amazon or a full pound of the crepe rubber.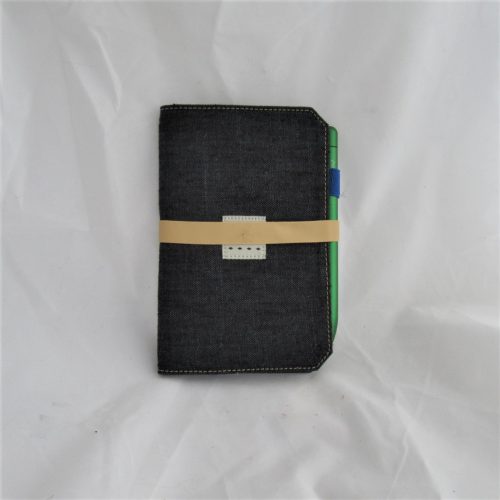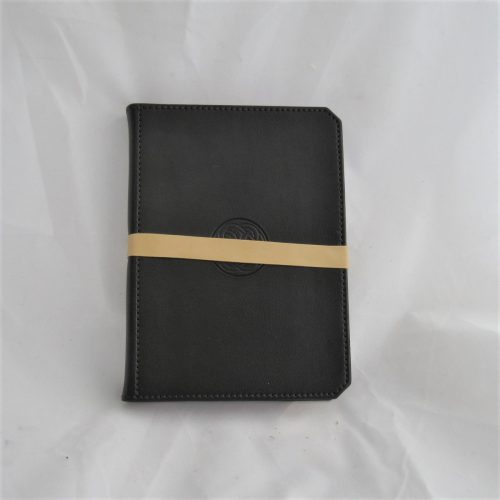 *C'mon they need an appropriately hipster and ridiculous name.
Most links are affiliate links and I get a small amount of pennies should you chose to make a purchase following my links. It's not a lot but it does help me to fund the hosting for the blog and buy new things to test and review. I bought the goods in this review with my own cash money and no one influenced my review.