This 12- half pan set of watercolors is housed in a tin that is very much like the Schminke tins you can find all over the place. The big difference is that it is branded with Jane Davenport's logo and is painted a pale teal color.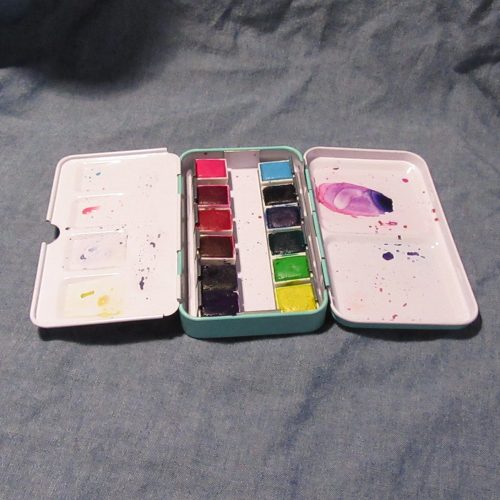 The 12 colors are convenience mixes and have silly names like  70s eyeshadow, ink, and buzzy. These silly colors tell you little about the shades. 70s eyeshadow is cerulean blue, ink is Payne's Gray, and buzzy is bright yellow. (Some of the colors are not blends but you get my point.) In use I found the colors to be vibrant, highly pigmented, and quite nice. Though the silly names are silly they have general colors in the set that you'd find in most typical watercolor sets. You can find the actual pigment names by clicking through to the JD website and looking them up. The pigments themselves are decent. The JD website doesn't explain their lightfastness rating at all. But through looking up the pigments I was able to determine that one * is fugitive and will fade quickly while three * means that the pigment is pretty lightfast. Best friend, mystic, and royal are all fugitive pigments and should not be used in work you intend to sell. They are fine for work intended for reproduction.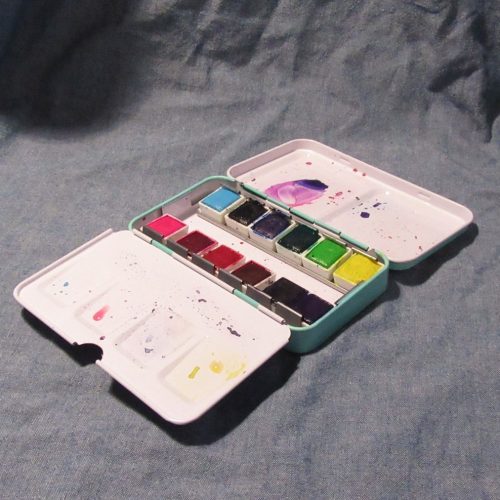 The pigment rewets with ease and a generous amount of pigment is lifted with a damp brush stroke, more when the pan has been wetted previous to the stroke. The paint is quite nice. The colors that should granulate do, and the colors are intense. I was more pleased with these paints than I expected. Honestly, I had hoped for a cute refillable tin, but I'm happy to use these paints.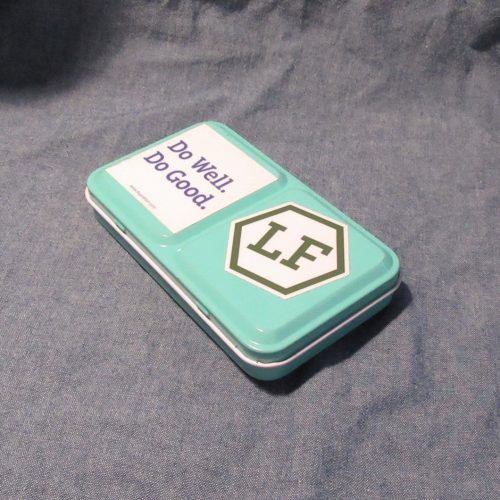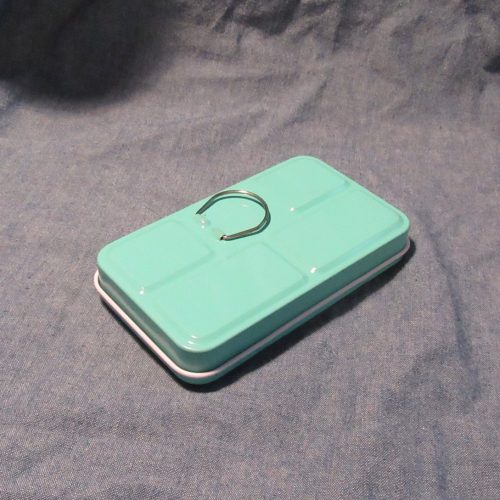 As for the tin, it's pretty decently built, not overwhelmingly nice, but better than you can find at this price point anywhere else. I will likely discard the inner clips and fill with pans stuck in with bluetack. I find myself looking for a few favorites- quin gold and indigo. My travel brush does not fit inside, though others will.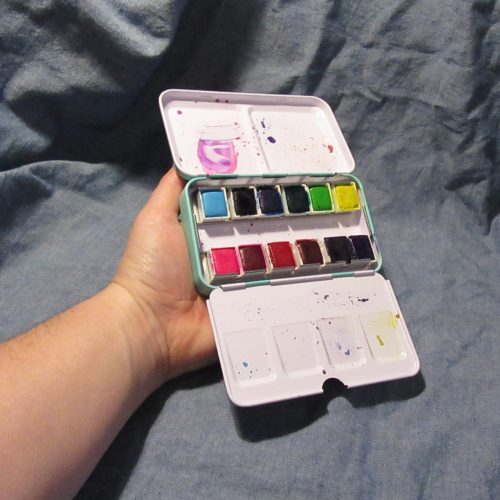 The bottom line is this- if you are looking for an affordable and very decent set of watercolors for travel, this is a fabulous deal. The set is very inexpensive when purchased at Michael's with a coupon. You really cannot beat the price for watercolors of this quality despite the fact that 3 of the colors are fugitive this is still a good value.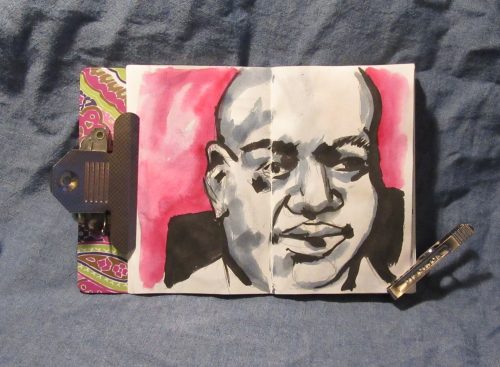 No affiliate links this time. These are available directly from the JD website or Michael's here in the US. I used a 40% off coupon for my set which made it very affordable and even a deal. I bought the goods in this review with my own cash money and no one influenced my review.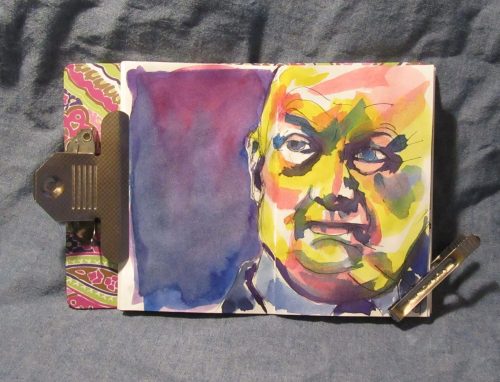 https://janedavenport.com/shop/supplies/jd-mm-wtrclrs-brights/

I and others have asked if these are Schminke watercolors, and the company has come out and unequivocally stated that they are not. I'd search out the YT video with the guy who did the leg work but I'm lazy, and someone may link it in the comments or on facebook. If that happens I'll put a link here for you.