Paperhate released the capped version of their lovely InkJoy gel ink pen during the 2018 Back-to-School season. The packages of the capped are similar to the retractable with the same assortment of colors.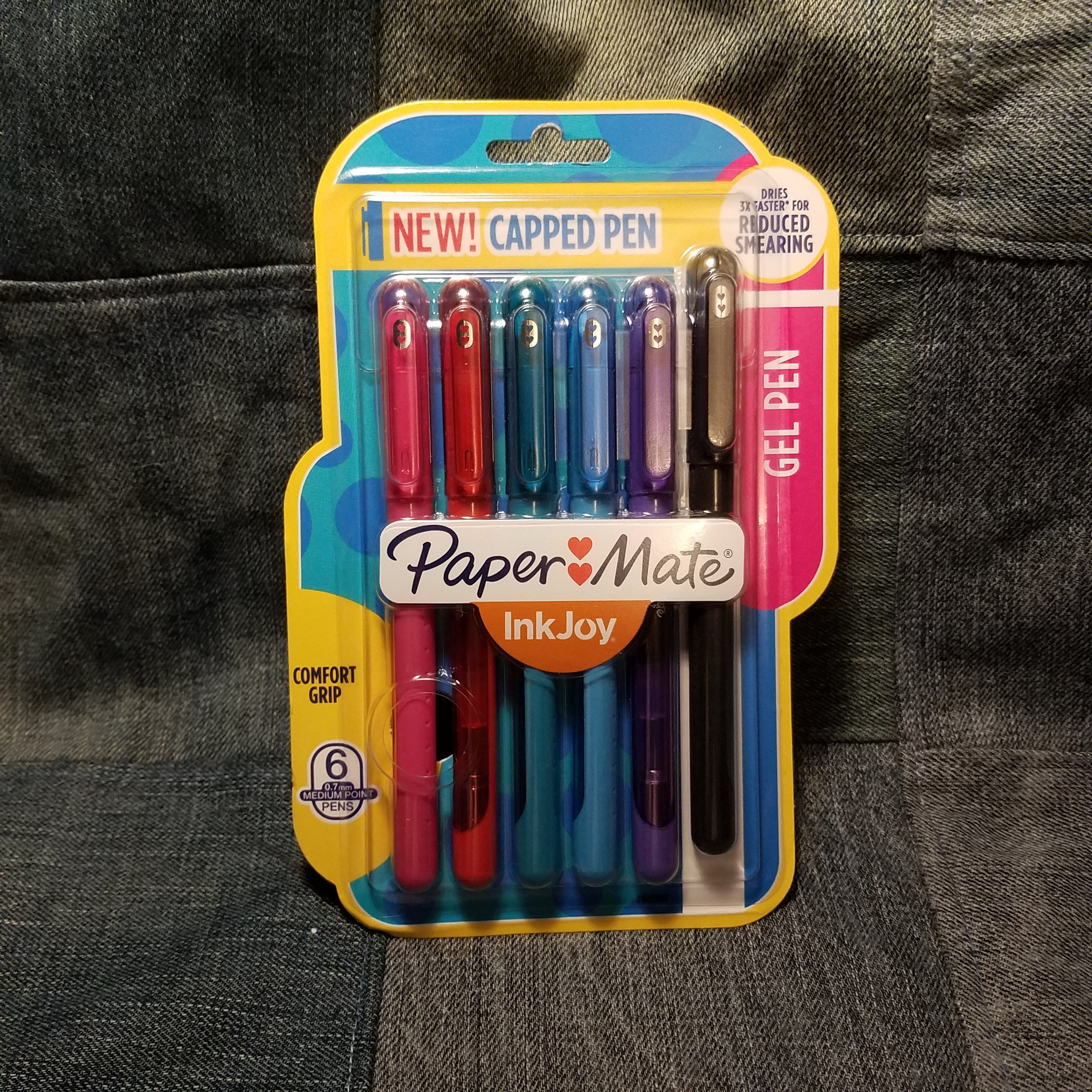 The refills are interchangeable between pens. Which is, I guess, a useful piece of information. I noticed it so I share with you. The pens perform exactly the same, that is to say, the ink is flawless and flows well and dark and lovely. I love these refills.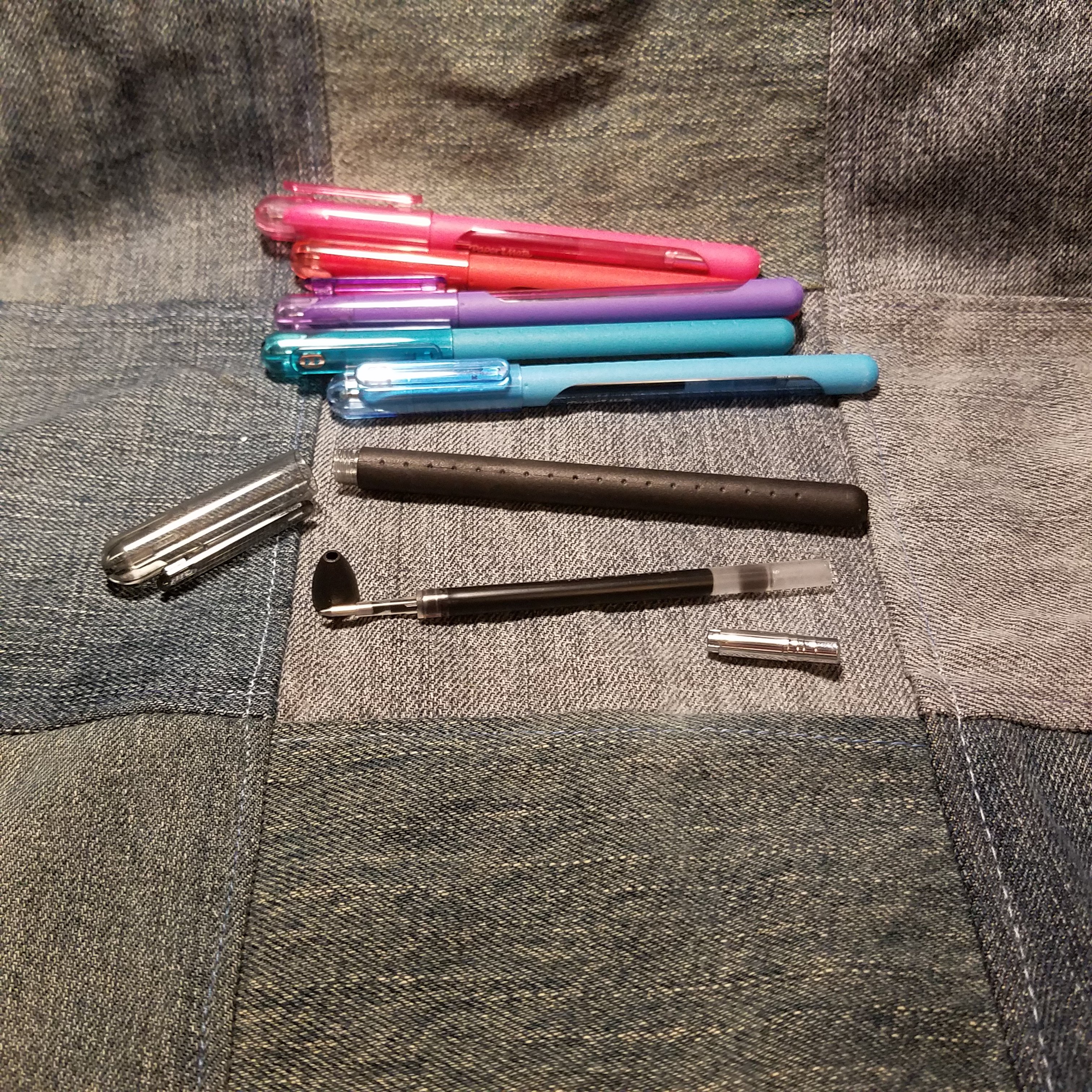 The biggest difference that I notice between the two pens, other than the addition of the cap is that the tip or nose of the capped version is hard plastic while the retractable version is rubberized. The translucent colored cap clicks onto the hard plastic nose with an audible click, and stays put. The cap posts deeply and securely. In use what I really like about the depth of the post is that it doesn't put the pen off balance or extend the length of the pen enormously. It posts as deep as it caps. It's secure and stays put in my use.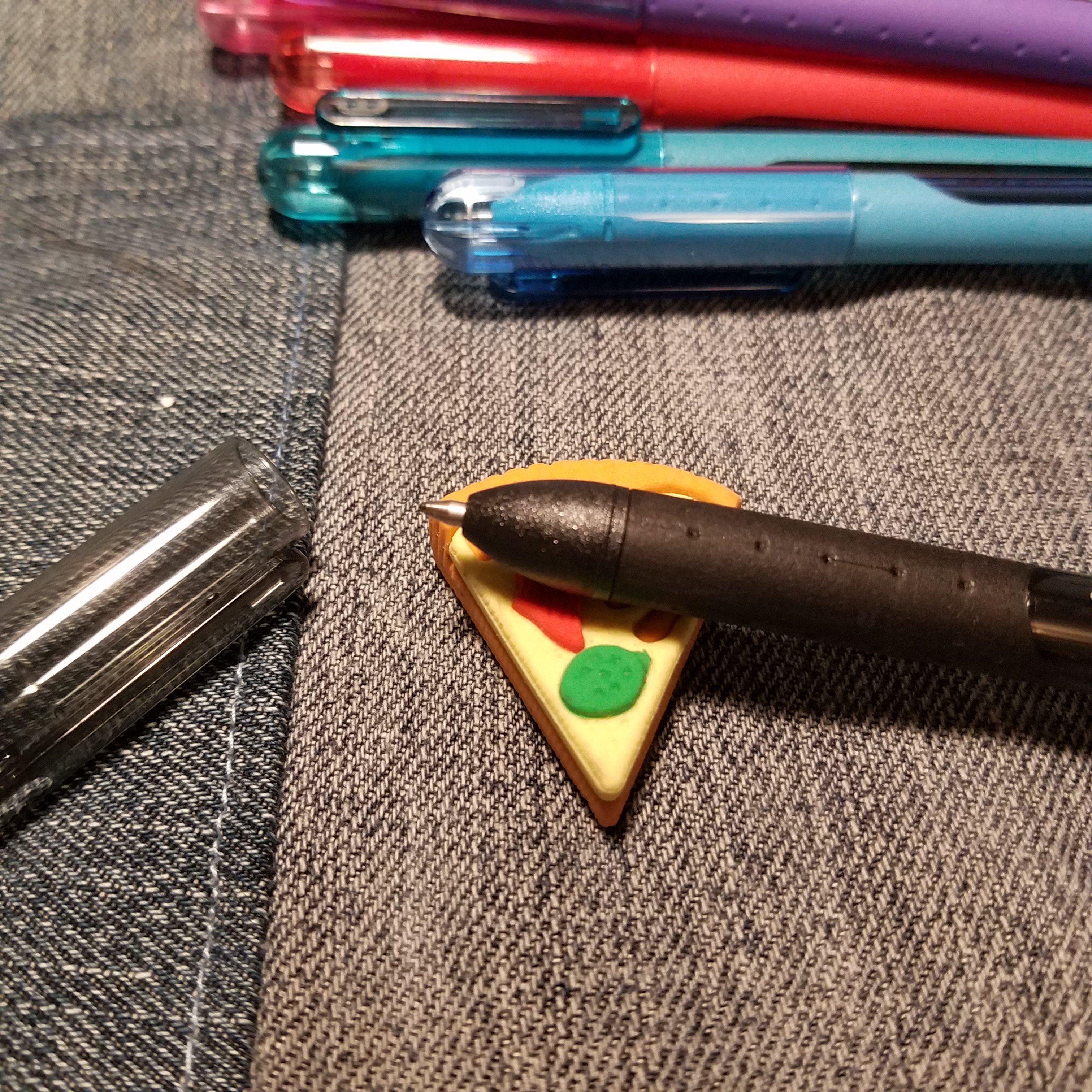 Overall, if you like a capped pen over a retractable pen, this is a great gel ink option. Refills are available on Amazon and the pen is pretty comfortable. I find the capped version to be very comfortable, if anything more so than the retractable.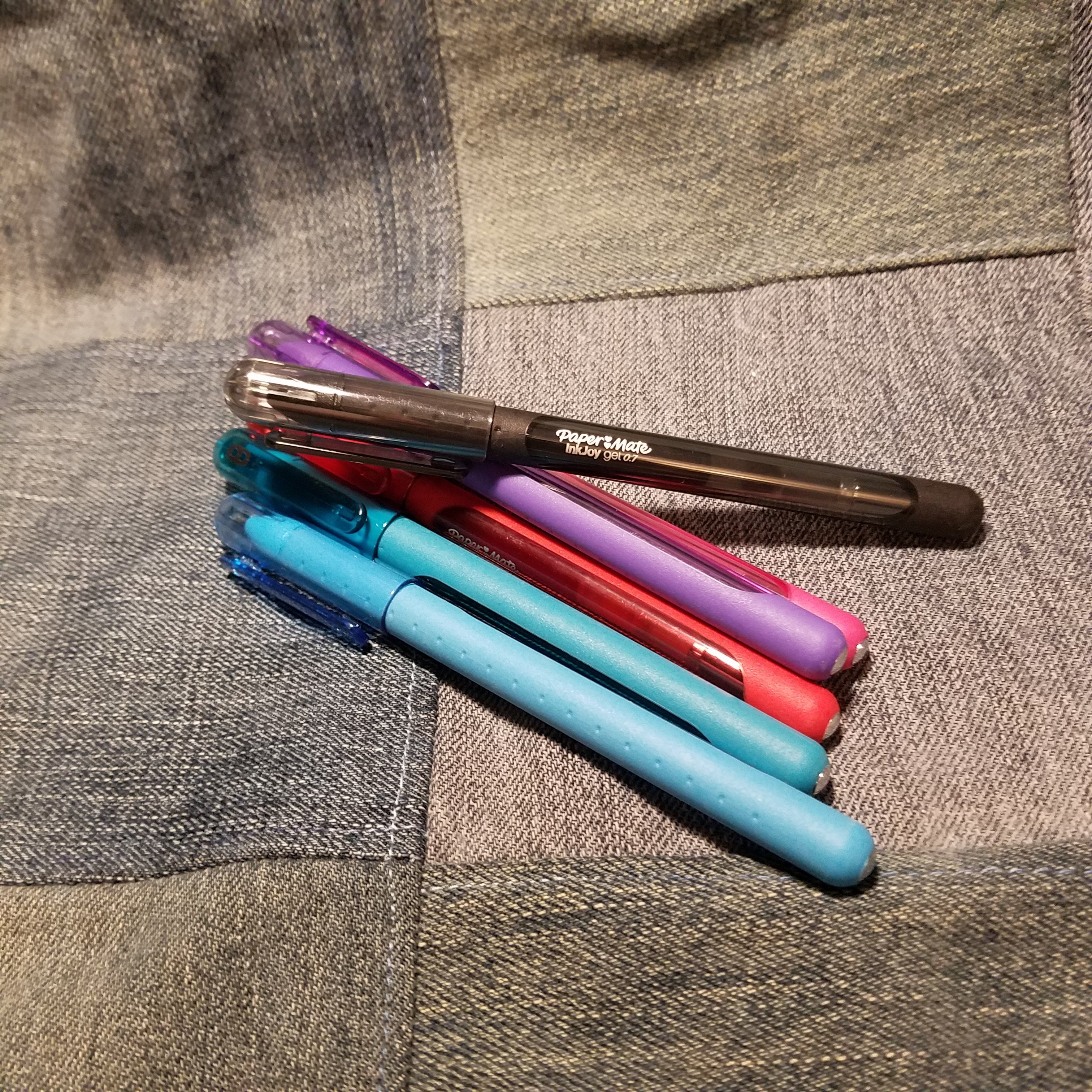 These are available just about everywhere. I've seen them in Walgreens, CVS, Walmart, and Target. If you can find them on sale or get them with a coupon, snatch them up. The InkJoy gel is a great pen.