I reviewed the standard Story Supply Company (SSC) pocket notebook and pencils over here. Plus I've picked up and reviewed their collab with CW Pencil Enterprise called "the Pencil Pusher" over here. They began as a Kickstarter and have evolved into a small but growing company that makes their own notebooks in a small shop in York, Pennsylvania. I love this little company.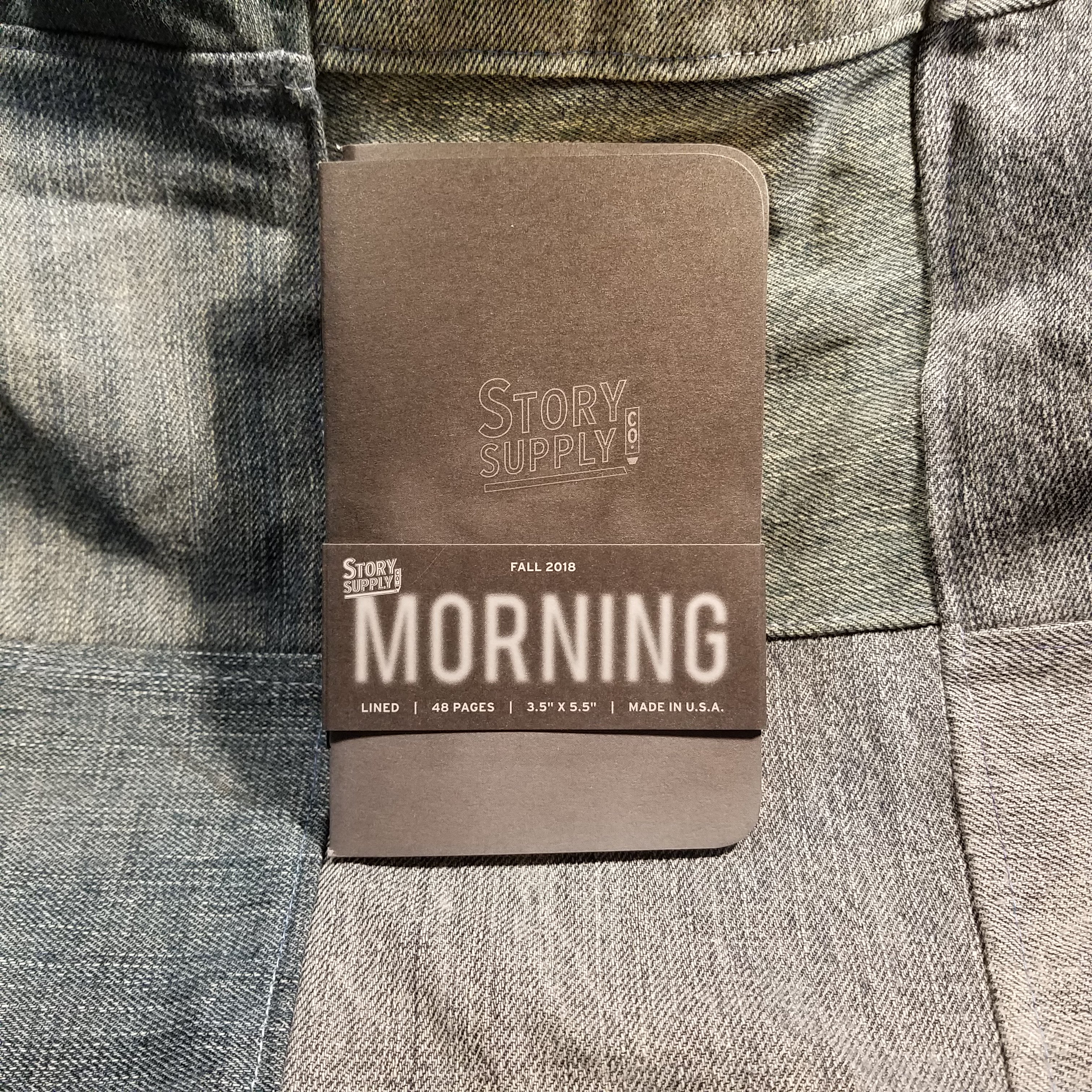 There is a lot to love about this company. First, their LE game is on point, their summer 2018 edition "SMR" is a gorgeous series of orange and yellow shades across the cover of a notebook. It perfectly evoked the hot August sun.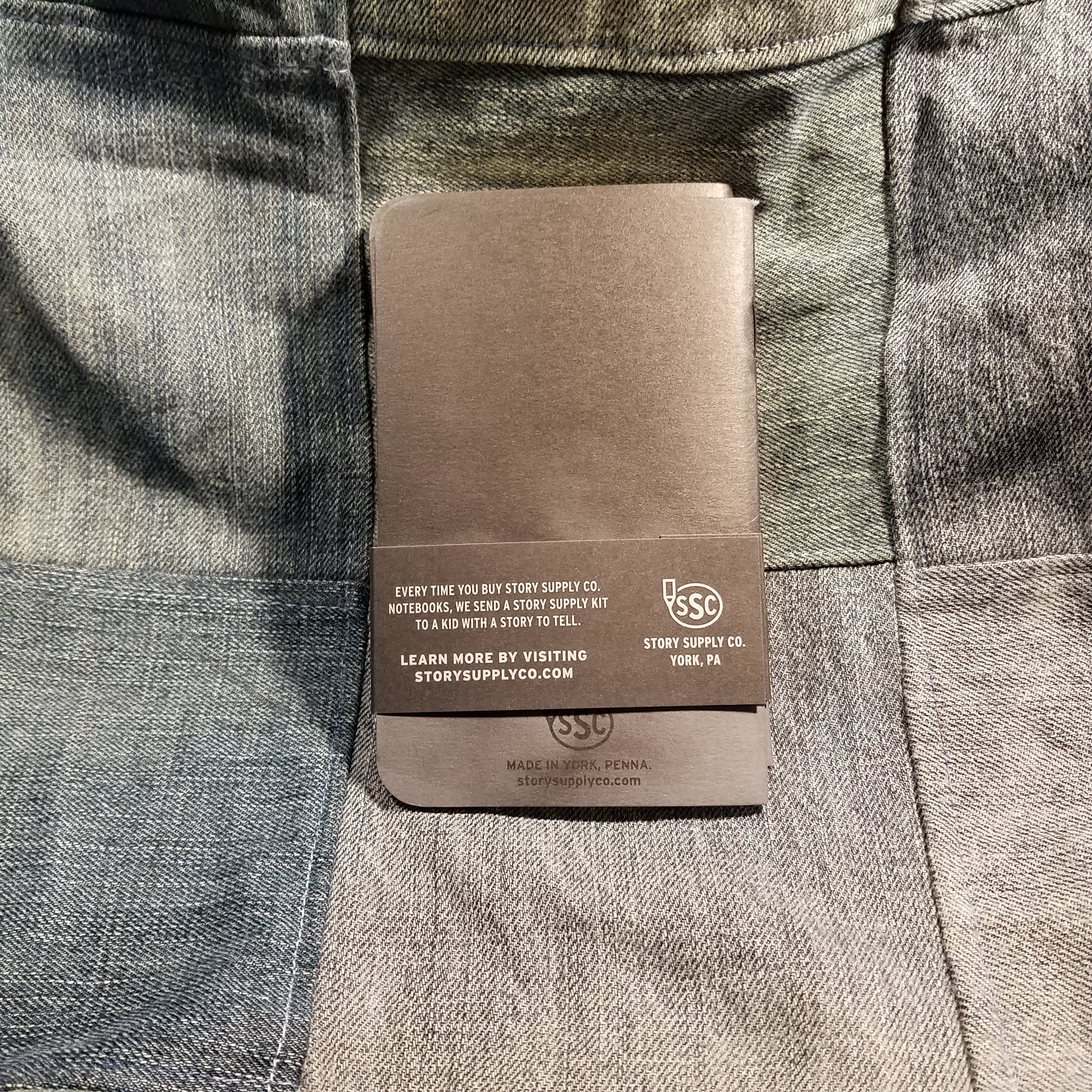 The Fall 2018 LE, "Morning" is muted and gorgeous. I don't know how many of you have needed to get up super early in the morning in the fall and happened to look out across a field or lake. Watching the fog lift and the changes in temperature occur is really gorgeous, and the Story Supply team captured that feeling in this cover. It's a grey to black gradient but done a little differently to get that fog like feel. I love it. Inside is a lighter grey version of the gradient plus some printing.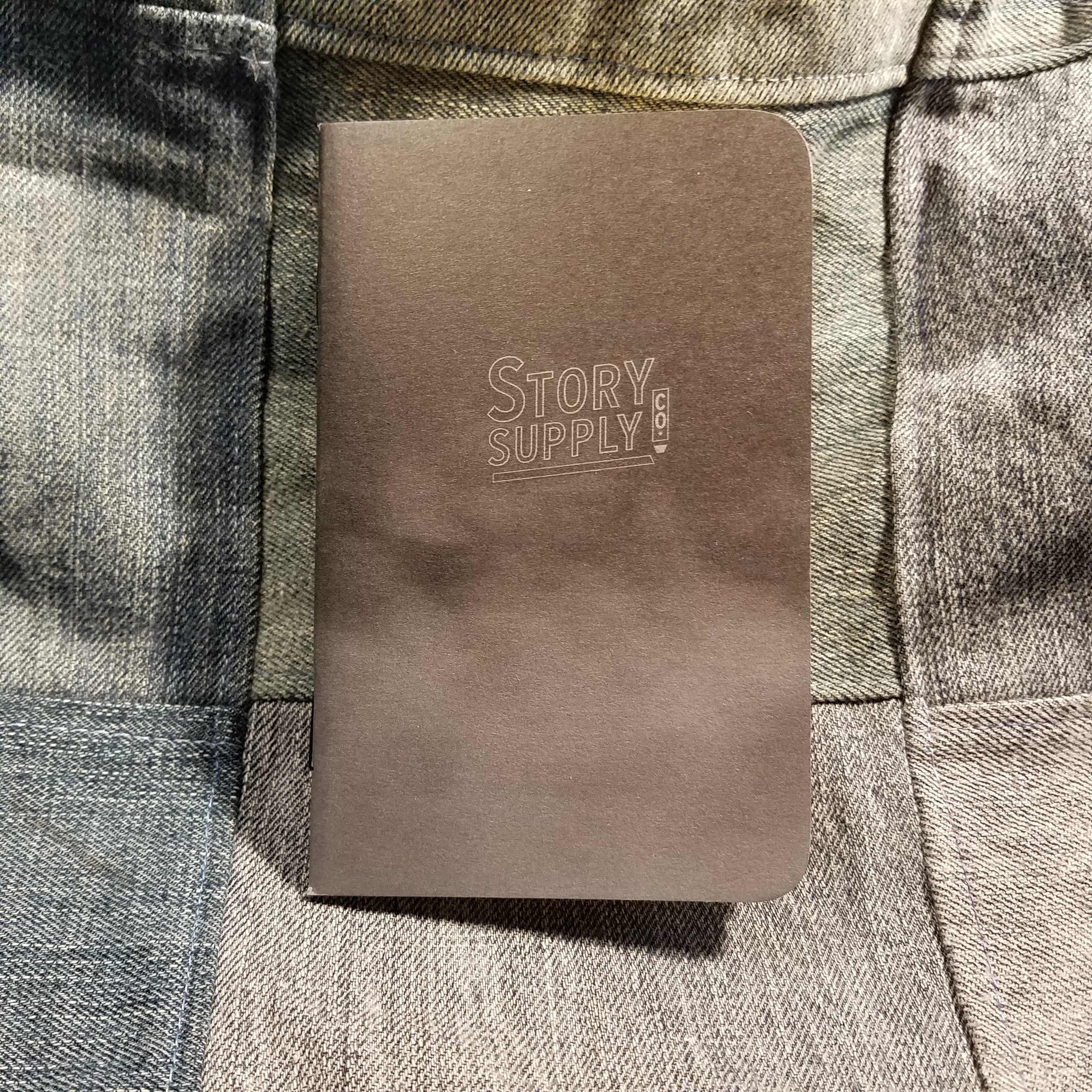 The cover stock is thick and beefy, it's some of the thickest cover stock available in the pocket notebook game and it is the one to beat. The thick cover stock makes this a great notebook to use for notes on the go- the sturdiness of the covers means you can actually write in hand without a great deal of bending.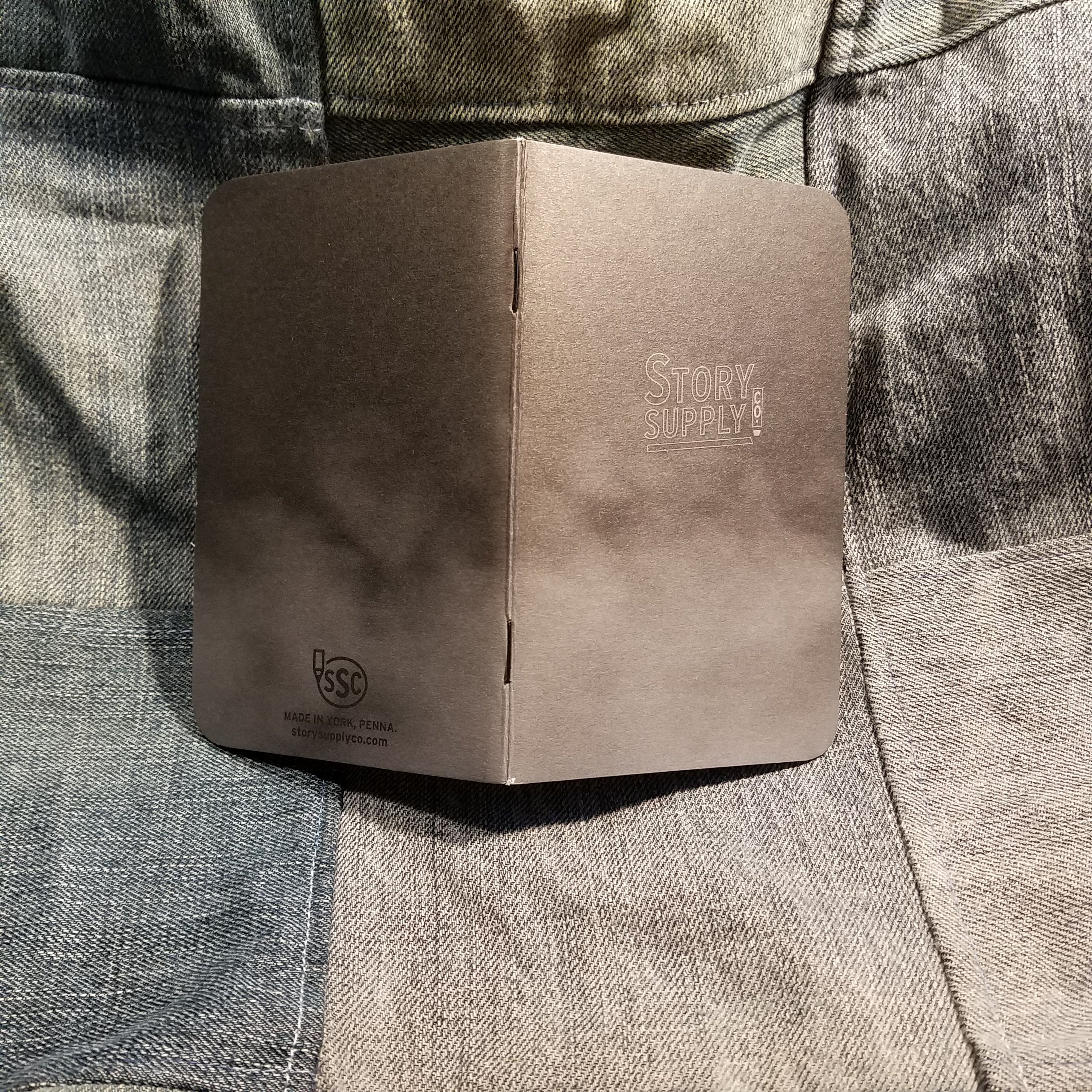 Inside the covers are 48-pages of thick creamy paper. It's smooth but toothy enough that all my pencils respond well on its surface. Fountain pens do pretty well on this paper as well. It's thick so there isn't a great deal of show through. I had no feathering or bleed through, but the largest nib I used was a medium and most of my inks are well behaved. Rubber stamps do well on this smooth but toothy paper.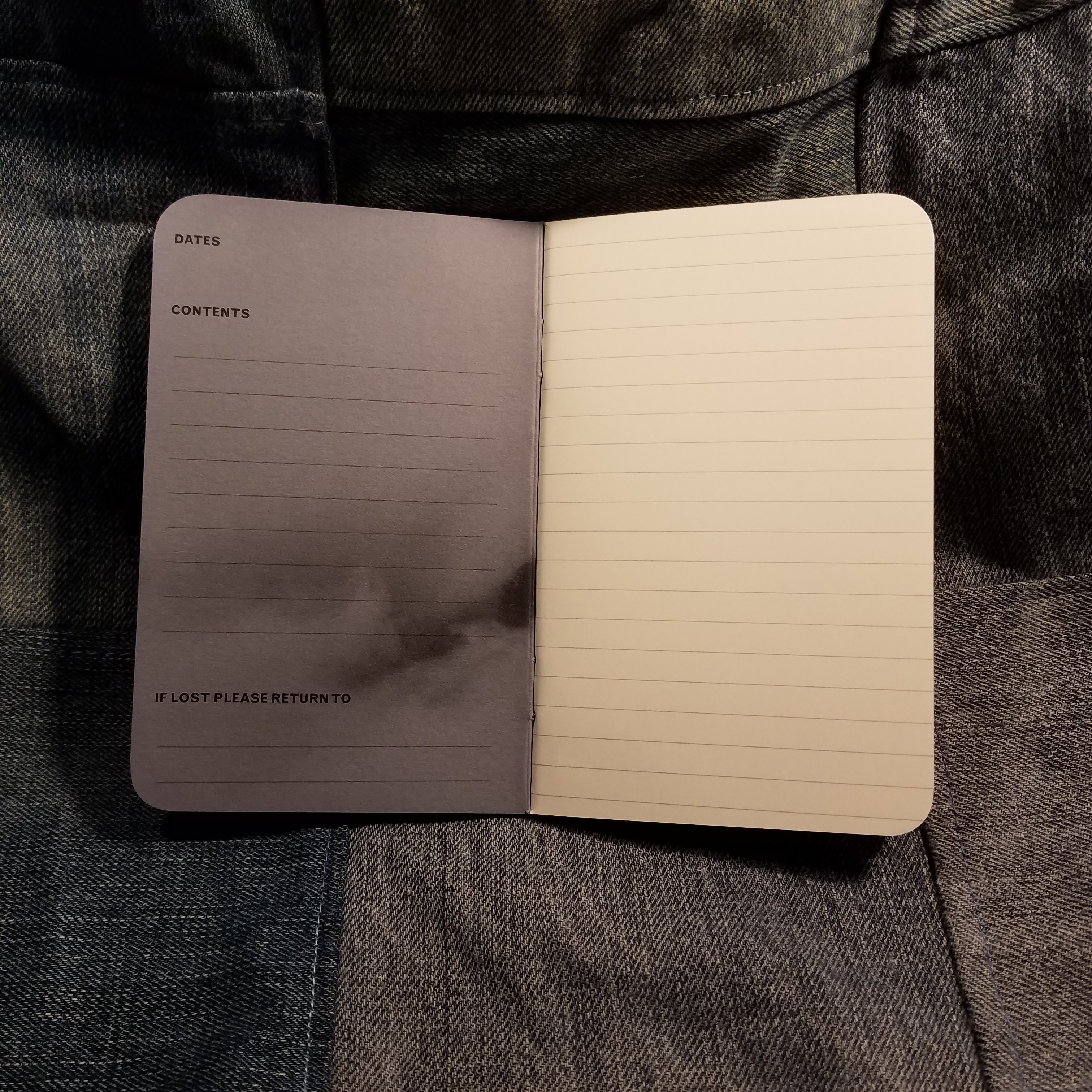 Overall, the SSC notebooks are top notch and are just amazing to use. At $11.99 their pricing is standard for materials that are anything but. The combination of quality and durability can't be beaten. You could buy another brand but why? If you want to test them out without buying an LE their regular notebooks are $10, but they also have sales on older editions for $10 as well.

SSC donates notebook and pencil sets to schools in need. You buy a pack of notebooks and a kid gets a notebook and pencil set of their own.