I started a pogo-print-a-day project back in October 2020, and looking back that was not the world's greatest time to start a project. But I was hopeful.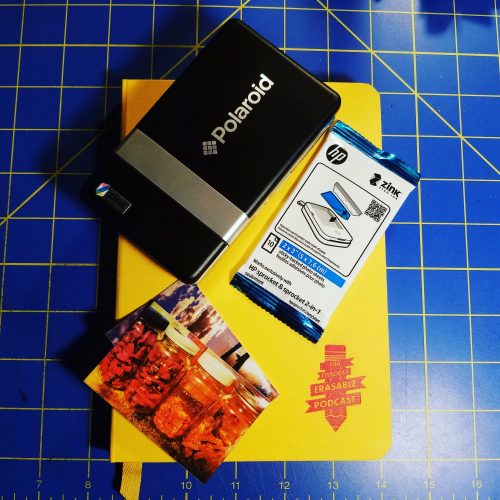 I can't write about much of the falling apart here, but things got stressful. I will not go into the impact of covid and the, then impending holiday season. But many of my projects fell apart in late November. I did win Nanowrimo, but that was followed by December.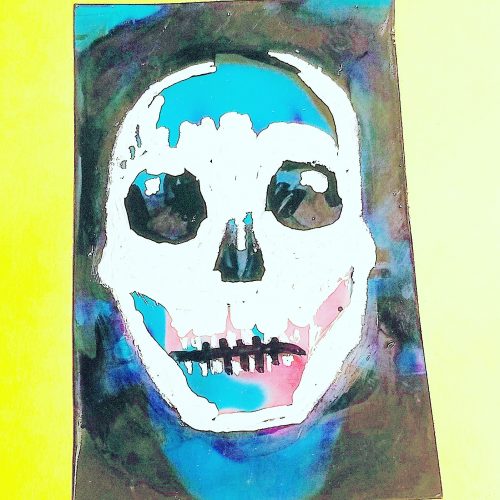 December was intolerably stressful. I reached my original goal of 50 photos, then… stopped taking them. Writing got more difficult and tapered off to nothing. I maintained the blog until about January, which many of you remember that in past years I've taken off. This year I took most of February off too.
Behind the scenes I was gathering more materials for reviews and testing them, but not writing reviews. I'm now writing up those reviews and getting them posted.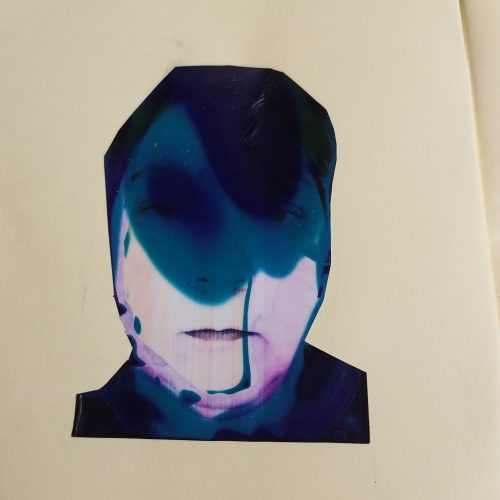 I finally finished Useful Journaling 1.3 (The Every Thing, Every Where issue.) I'm now working on 1.4 and what I'm calling series 2. Series 2 is going to be different, more in depth and longer than series 1. I'm excited.
Slowly but surely, I'm getting back to my usual posting and art based activities.
If you have come here to complain about my use of SHIT in the title of this post. Please take your tone-policing opinion, roll it carefully into a tube or cone shape, bend over and carefully shove said opinion up your ass. I'd recommend plenty of lube. If you insist on posting a comment, or sending me  helpful "feedback"  go ahead, but I will gleefully and cheerfully mark it spam. Have a nice day.