I have the Rawhide Brown cover but these are also available in Black, Rawhide, and Gold with a variety of colored stitching- black, brown, gold, red and blue. The presentation is in a black box with Dee Charles Designs and logo printed on the top in silver ink. The cover barely fits inside and if I were giving this as a gift I'd probably put a round silver gift elastic around the top or round seals on 2 sides. Perhaps a paper belly band would work well too. Opening the box filled my office with the smell of quality leather. If you like leather, the smell was nice but not overwhelming.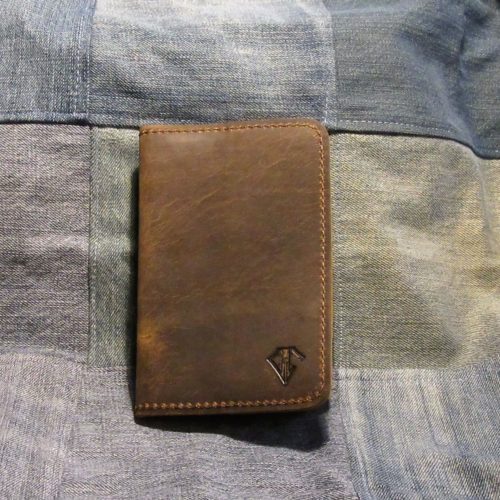 The rawhide color is a distressed brown color that is dark with spots and lighter in others. The front cover sports a small Dee Charles Designs logo in the lower right corner. In use scuffs and scratches make this leather look even better. If you don't like a scuff or scratch then you can buff them out with a soft cloth. It gets some personality pretty quickly.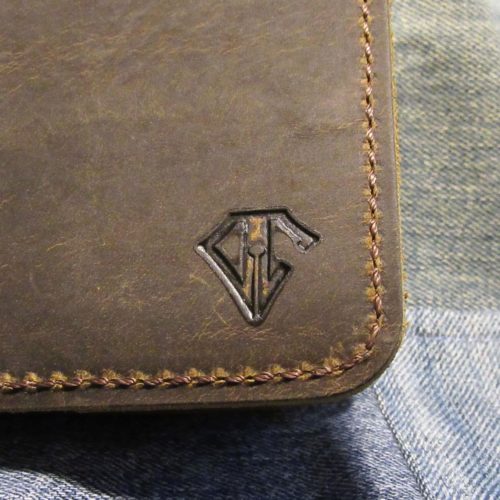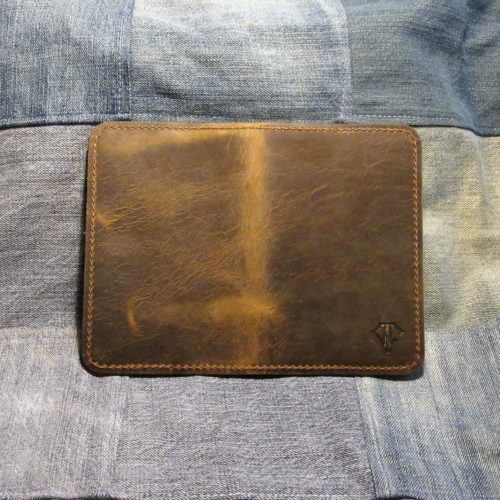 The cover holds 2 notebooks at a time. Sliding a pocket notebook into the pockets was really snug the first few times, and easier over time. Thus far the pockets have only loosened up enough to allow the notebooks to slide in and out more easily. I do not see them getting too loose to hold a notebook snugly. I found that for the first few books notebooks with thinner covers had a tough time being slipped in so I stuck with No Brand Notebooks and Story Supply Co. The rough interior leather burnishes smooth with time and use, but its roughness helps to hold the notebooks inside the cover. The cover is perfectly sized to hold the 2 notebooks there is no excess and no bulge or pressure on the spines.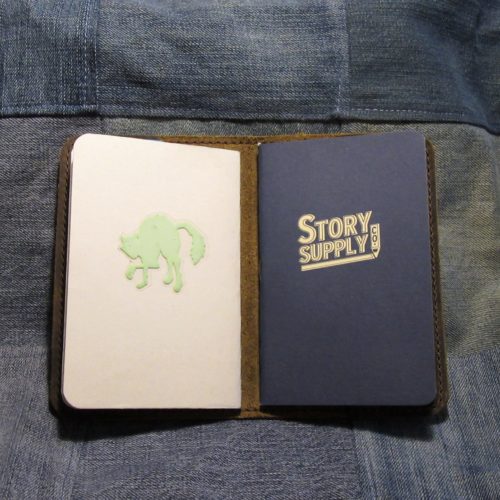 The outer leather is thick and quite stiff, perfect for writing in hand without the need for folding your notebook over onto itself. It took awhile for the leather to break in and be a little more flexible around the spine but it didn't take too long with constant daily use. One thing that I did find to be a nitpicky thing is that the interior pockets that hold your notebook in place are the same thickness as the exterior leather. A thinner stiff leather would work better. The pockets are also only half the width of the cover so that bulge runs directly down the middle of the page as you write. It is really only a problem when you get to the last few pages of a notebook, but it is a minor nuisance.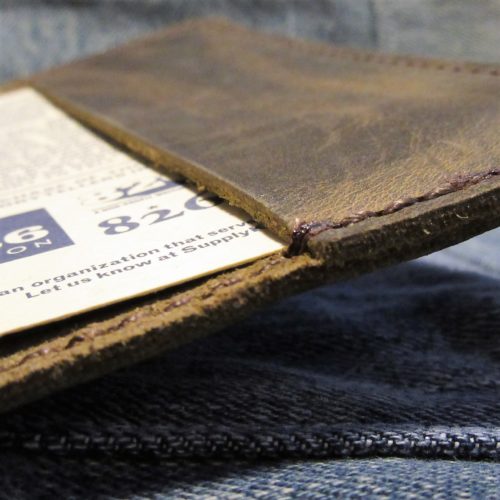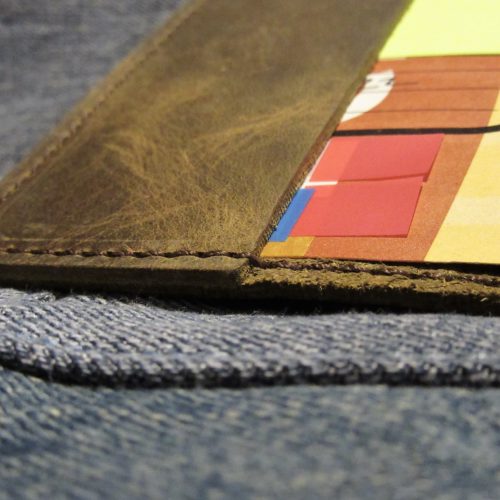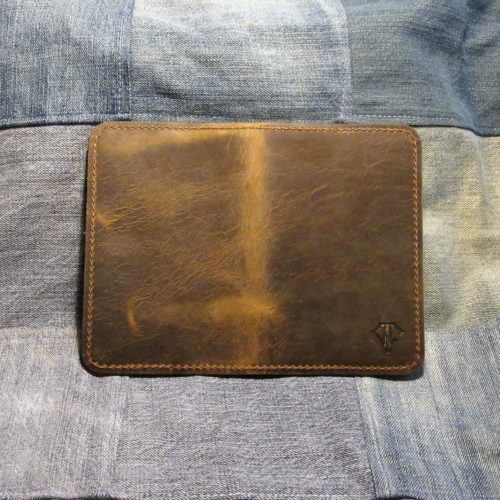 Overall if you are in the market for a really nice leather cover this is a pretty good choice. Thanks to the packaging it also makes a nice gift, for someone else or yourself. It retails for $59 but if you sign up for Pen Chalet's mailing list you get a coupon you can use on your first order. Continue reading →