It is difficult to review the Blackwing Volumes (BWV) limited edition pencils. The various stories don't do a great deal for me as I see them as marketing. Divorcing the pencil from the sales hype is a bit of a chore. Add to that the core is one of 4 from the Palomino Blackwing line- soft, balanced, firm, or extra-firm. The wood is always Cal-Cedar so really with a Volumes edition we're evaluating the paint job, because I don't think anyone out there would pretend that the Blackwing pencils aren't quality. So you review the paint job and perhaps the story.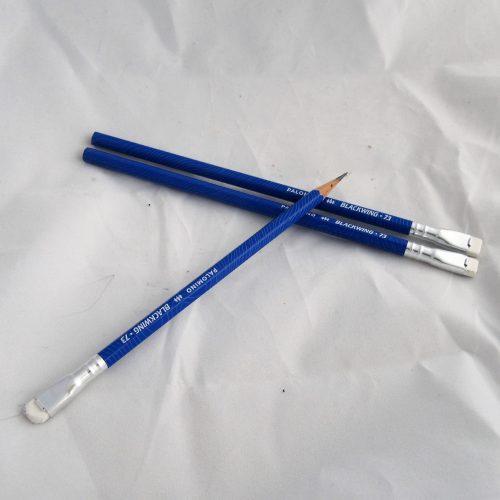 There is always some wild speculation that the core is just slightly softer/harder than the core Palomino tells us is inside. Of course Palomino/Cal-cedar is notoriously tight lipped about the whole thing and any difference can only be attributed to batch variation, or wishful thinking.
I digress, back to the fancy paint job on the 73. The cobalt blue paint is a stunner- bright and cheerful without being garish. The white imprint is perfectly done. The silver ferrule holding a white eraser looks fantastic with the blue and white.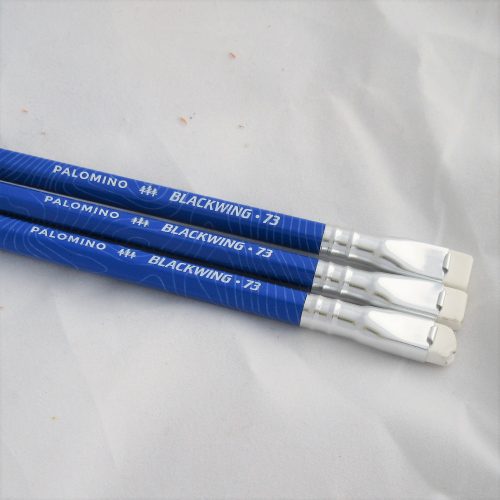 The raised topographic printing looks awesome and feels great. It lends a grippiness to the pencil that I really enjoy. The only quibble that I have is that the seam where the print meets itself is  doesn't match up. The seam is really obvious and rather unattractive when compared to the rest of the well designed pencil. It seems (LOL) like a poor design choice, but which also makes me think that perhaps the machine used to print on the pencils can't do a seamless design.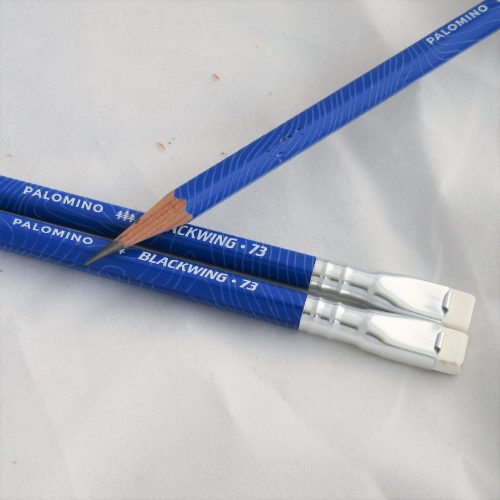 The white eraser is a huge improvement over previous BWV erasers. It actually works and it's is dust gathering/ sticky. I want these in all colors and for all my Blackwings, please.
I love the new paint job on the soft core Blackwing. It's pretty, tactile, and the new eraser is sharp. The BWV aren't a great value at $25 a package but they are pretty and nice. They also donate money to music education, so that's a bonus.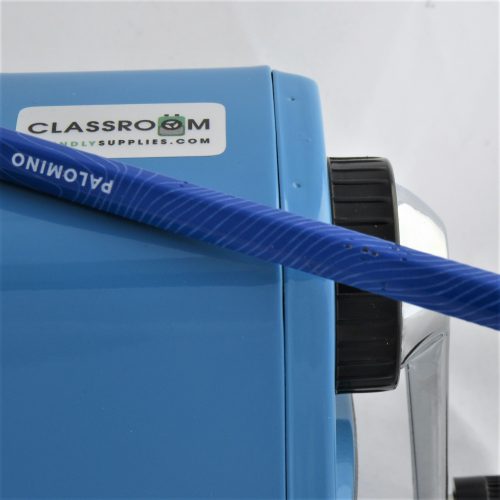 Continue reading →