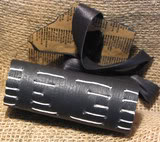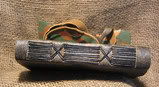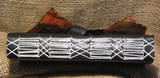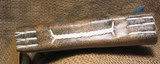 I just loaded these 4 journals up to eBay. they are here if your interested:
eBay!
2 are watercolor journals and 2 are my pocket sized journals. I also relisted the journal that the person won ad then never paid. *sigh* I always hate that. In my close to 200 items sold on eBay I've had it happen twice. This is the second time. Sometimes things are crazy like that.
I've gone through and organized the studio. So far so good, things look good and thigns are easier to find, or so I hope!
I have to go to a meeting for the DayJob- a long one. I probably won't be home until quite late tonight.