I like it when I have a full day off with a day before that I get out a little early, I feel like I get lot done in the studio. Like I did last night and this morning. I managed to get 4 of the giant stack of journals finished. I've listed 3 oneBay and 1 will be on etsy.
SO these 3 are on ebay: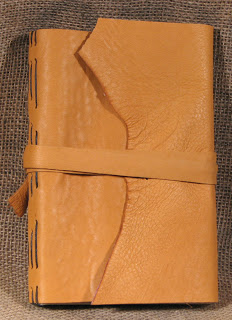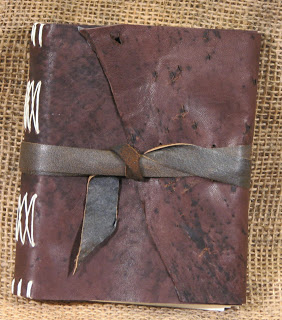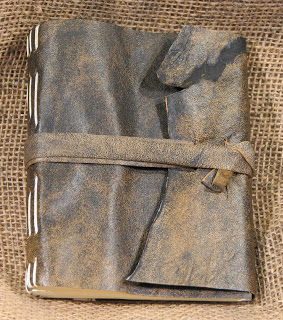 They are either linked or alternating long stitching with 24lb 25% cotton paper and deer or sheep hide. Message me for more information or pictures.
THis is on etsy: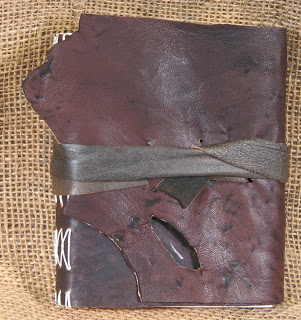 It's also a linked long stitch that is alitle more complex than the othrs I have on ebay. All the same specs and a very cool piece of leather for the cover. Have I mentioned that I lust after thi leather? It's so cool, soft but rough.