A quick note about my current eBay sales: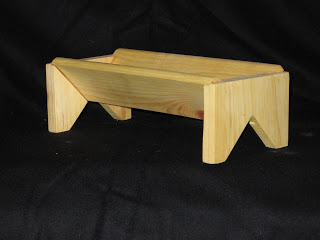 I have a sewing cradle up that is ending today, around 6 pm my time. See the cradle here.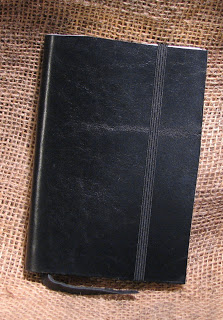 I have 2 hedgehogs also ending today that will end around the same time as the sewing cradle, a little later though. This one has no bid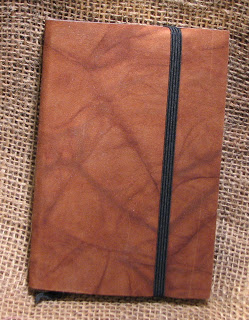 and this one is at the starting bid.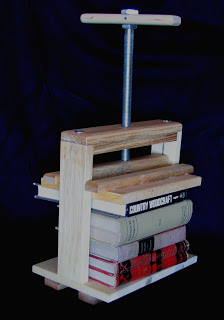 Also I have a book press ending late tomorrow night. The bidding on it is SUPER low right now, so you can get in now and hope that the bidding doesn't go higher. You can see the book press here.