THe following items are up on etsy here. I put up 2 hedgehogs and one set of 2 blue canson mein-teintes covered jotters.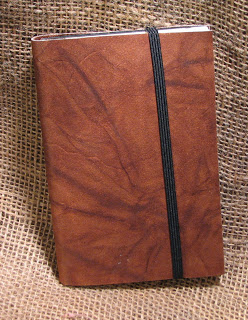 Hedgehog filled with 160 pages of strathmore Ivory linen paper.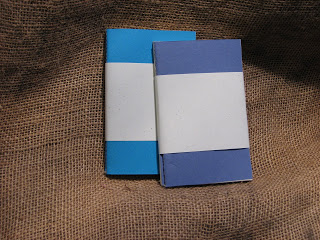 The darker blue set of jotters is on etsy right now. 50 pages of southworth ivory paper. They are covered in heavy Canson Mein-Teintes paper.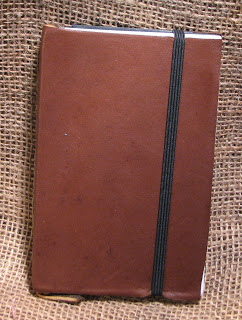 This last notebook is on etsy. Filled with 160 pages of ice blue strathmore paper, hand stitched and glued.