I ordered a few roland blades for my provocrap Cricut machine. They are sharper and work better than the Cricut blades. I got 10 for $20, free shipping from this guy on the 'bay. No affiliation, just happy to get blades that work and are cheaper than $5 to $10 a blade.
This is letting me make more cuts. I've done a new series of ovals and circles, much like punchinella, or sequin waste. This time I've been smarter and saved them all, so I can cut them as I wish instead of redoing them again and again.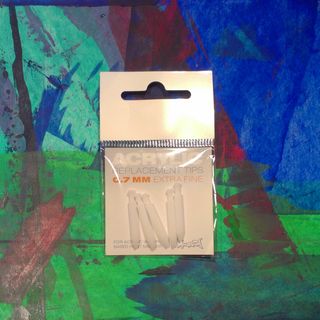 I also picked up a couple of EF Montana paint pens and replacement tips. I've been filling them with liquitex acrylic ink, awesome, awesome stuff.  You can see their work in the images below. Full review to come.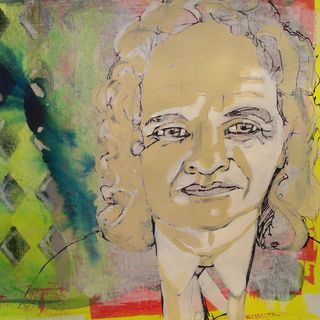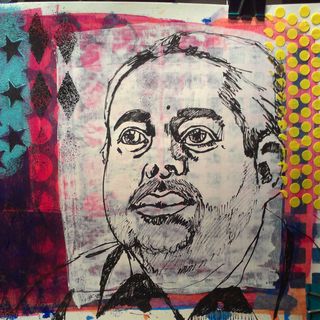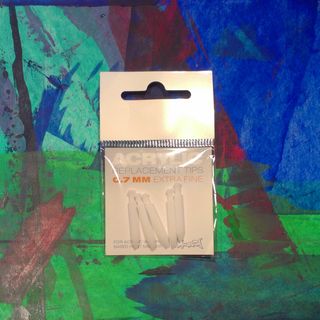 In other news, I got braces. They hurt, like a lot. More than I expected. A great thing about them is that I can see results already. I had this one tooth I called the "snaggle tooth," and it's already straighter and closer to my other teeth than it was before. Soon enough no one will be asking me on my YT videos if I'm missing teeth. Which, has to be the worst youtube comment I've ever gotten.