I
had an incredibly long Monday and I can't wait to share with you about
what and why, but I can't, not quite yet. (How's that for a teaser?)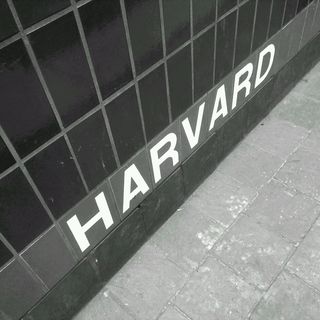 I
had an appointment that I had to get to in Cambridge at 9am. Easy
enough, take the early train, take the T and then find a coffee shop and
people watch until 9. Easier said than done, though the lovely MBTA
decided to run a holiday schedule they didn't put up notifications on
their website nor did their app show an alert. So I paid for tickets via
the app last night and got to the train station and the train wasn't
running until an hour and a half after I got there… I waited in the
cold windy weather and then called C, who9 had already gone back to bed.
I hoofed it home.
It was so cold that my shoes were frozen and inflexible. Awesome.
Got in the car and drove to a T station and then rode the T into Cambridge.
What an adventure.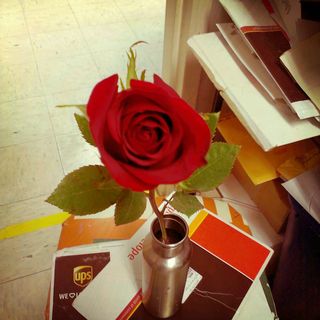 I
got there with an hour to spare so I chilled in Starbucks. I know, I
was in Cambridge surrounded by 100 different local coffee places and I
went to Starbucks. It was safe and close enough to my appointment
without trekking to a new unknown place.
Not to worry I made up for it by hitting up an old favorite, Tealuxe on my way home.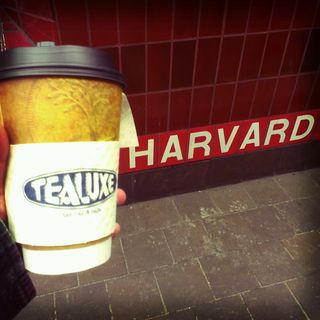 My
appointment lasted much of the day and I think it went well, I'll get
results in a bit. (Seriously can't wait to write more about this
exciting thing.)