Baron Fig had some issues with the Snakes and Ladders edition of their Archer pencil. Shattered and off center cores were the worst of the issues. I also read reports of the core being significantly softer than the previous edition, which to me is a good thing. The original Archer is lovely to behold  but contains coarse somewhat gritty graphite.
Let's start with the awesome thing about the Prismatics* they are gorgeous and the packaging is beautiful. When I opened the box that Michael of Leadfast sent my way, I was struck by the gorgeous tube- deep blue-ish purple with red, blue, pink, and yellow geometric shapes all over. There is a white outline of a pencil shape and opposite is the informational copy. The tube feels sturdy and it lovely to hold. I ripped the plastic off the tube and was greeted by the pretty hexagonal pattern created by the 12 pencils held tightly together. The end dip matches the package. Perfect.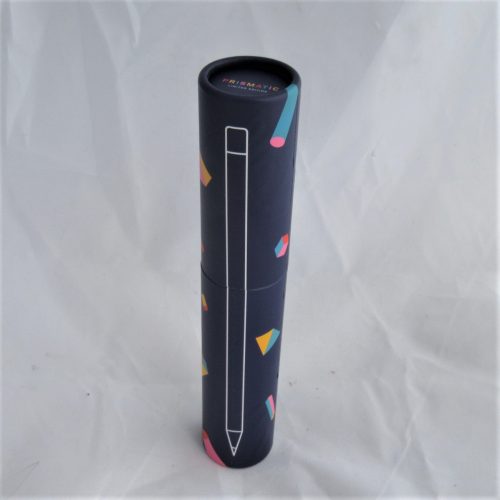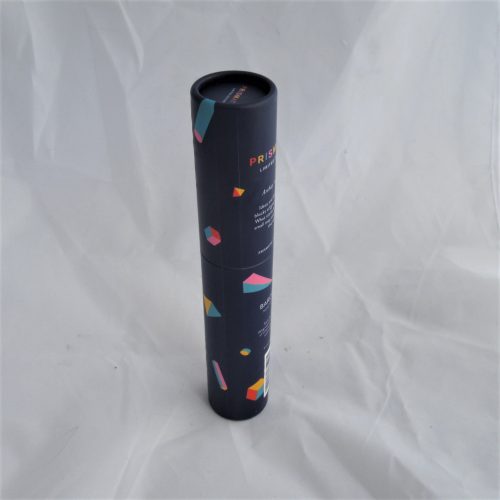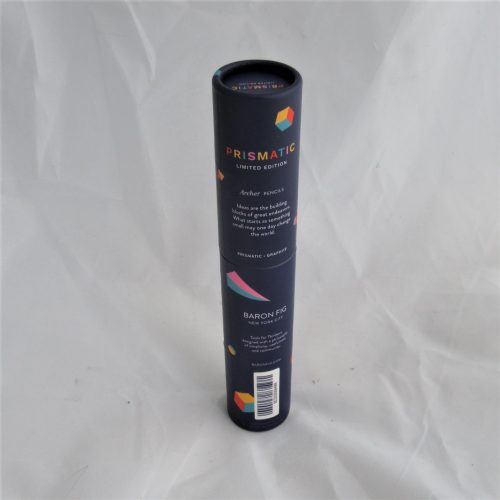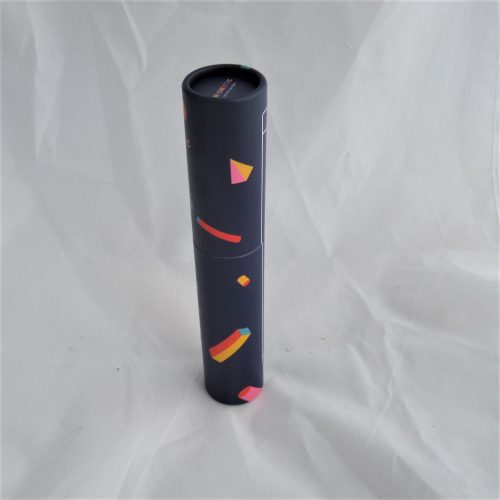 Inside there are 4 pencils of each color- red, blue, and yellow. The colors are bright and cheerful. One hex side is adorned with geometric designs the opposite simple says, "Baron Fig." Inside the bright cheerful coloring is cedar. The cores are well centered and the whole deal sharpens with ease in all my sharpeners- from the Carl A5 to the Pollux to the Masterpiece.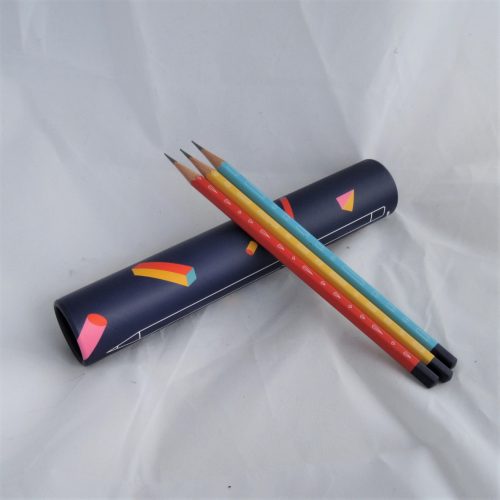 The Prismatics contain the same core as the Archer with it's somewhat coarse and gritty graphite. I sharpened 3 of the pencils, one each color, and found that each pencil had different level of coarseness and softness. One was about perfectly an HB, another slightly harder and much more coarse, and another slightly softer with less grit.  The point retention is great.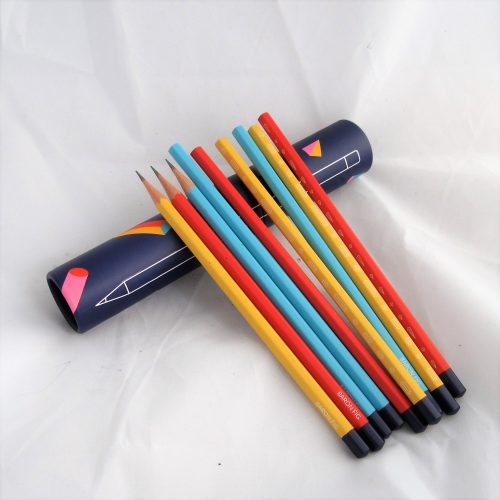 These are not a bad pencil but nor are they a good pencil, they are acceptable. I found them to work perfectly fine on toothy paper- paper where the coarseness of the core was less evident and mattered less because the paper was working hard to create the smooth experience I prefer. That said, if you use composition notebooks, yoobi journals, and other inexpensive paper with plenty of tooth you'll like these well enough.
*Totally a hipster band name.
Most links are affiliate links and I get a small amount of pennies should you chose to make a purchase following my links. It's not a lot but it does help me to fund the hosting for the blog and buy new things to test and review. I was gifted the goods in this review by my buddy Michael of Leadfast he didn't influence my review, but you should go check out his lovely blog just because.