Walmart's Casemate label has turned into Pen+Gear. Some of the pencils continue to be made in India, which is a good thing. These are essentially the same pencil as the last 30-pack and I reviewed, with a few changes.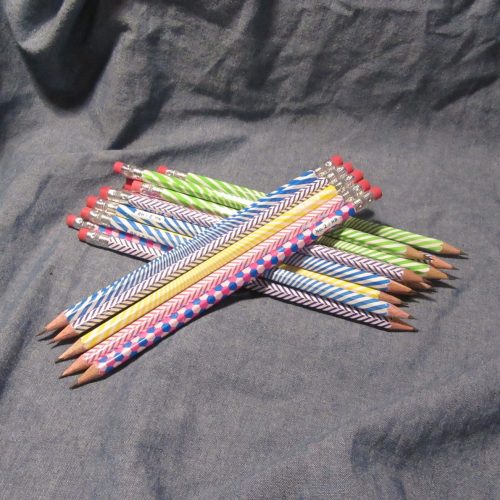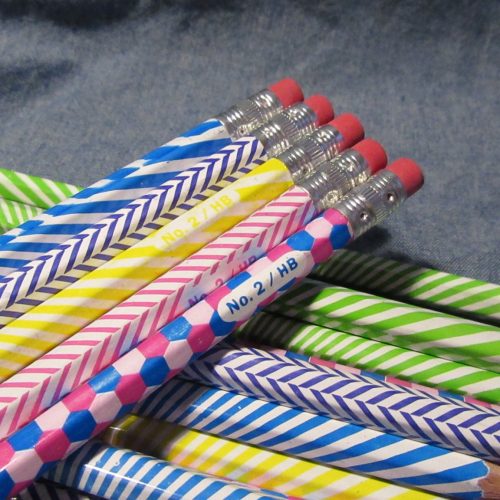 The core is dark, smooth, and holds a point well, like any Hindustan HB/No.2 core. The wood is jelutong and sharpens well. The 2 packages I purchased have mostly centered cores, and those few cores that are off center aren't so bad that they can't be used.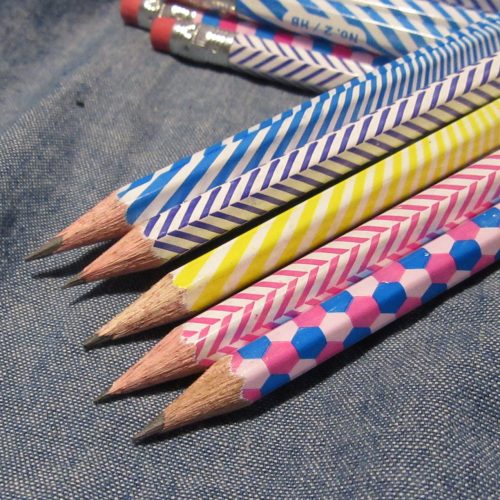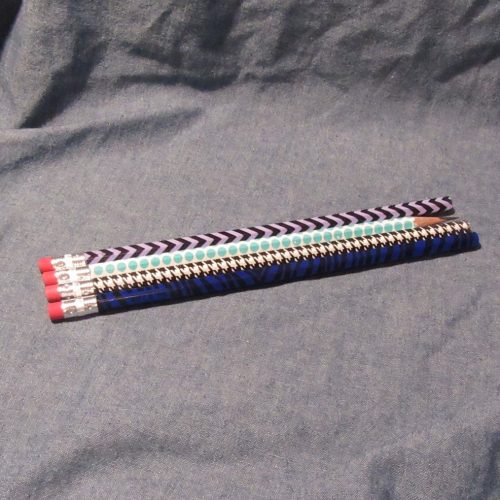 The most  important update to these pencils is the new paint job. I call the 30-pack "Clown Car" with the 10-pack of grays and blues, "Sigh, Boy*." The 30-pack is a group of pinks and bright colors. The printing on these is significantly better than the previous packages. It's gone from super janky to occasionally janky and mostly decent. I was surprised at how well they were printed given how bad the last batch was printed.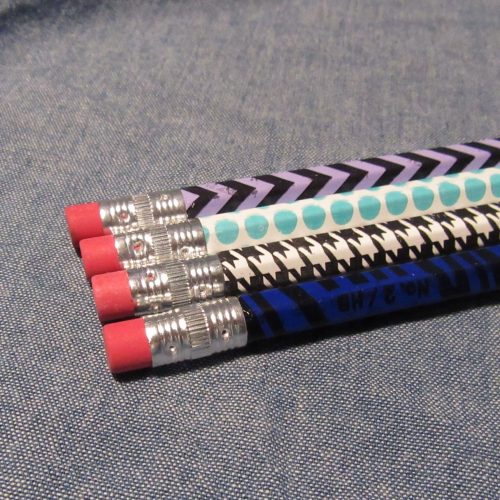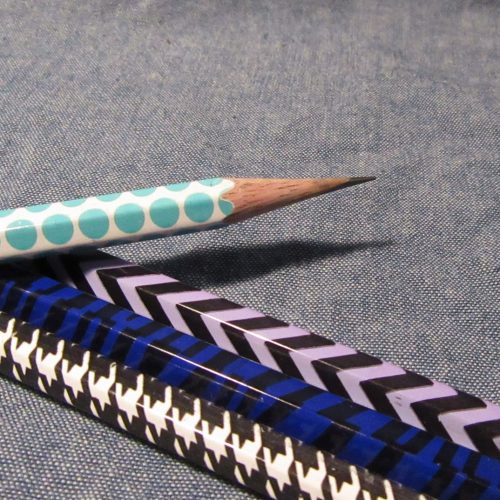 Anyway, the printing is better and the core is like any other HB core from Hindustan- dark, smooth, and super nice for the price. At regular price these are roughly 10 cents per pencil, which is fantastic for such a nice pencil.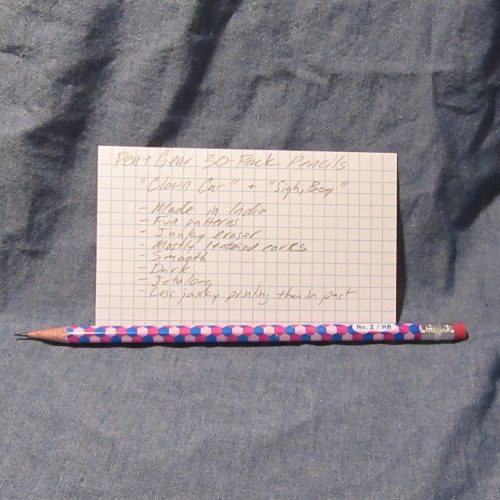 *This is in reference that Walmart calls their similarly colored set of notebooks the "Boy" set, with the pink set being named, obviously, "Girl."
I bought the goods in this review with my own cash money and no one influenced my review.