I picked up 5 Jinhao 992 fountain pens for about $2 each on eBay. I purchased the clear model but they are also available in a variety of colors like grey, orange, and blue. Mine arrived with a converter and a fine nib. Each was sleeved in a clear plastic envelope. They were gathered in one big zipper bag and Shipped in a snug bubble mailer.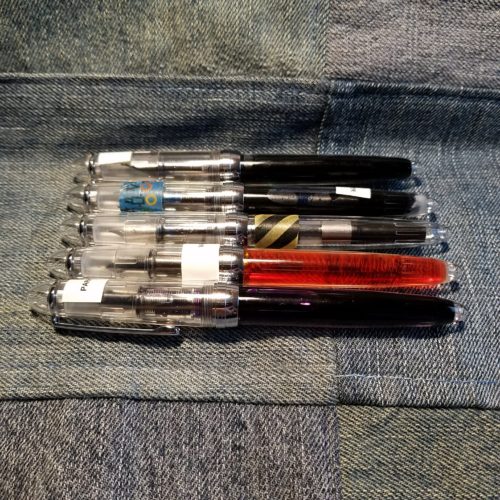 Mine has silver trim and clip. The clip works really well and can be clipped to a shirt if needed. The converter holds a tiny amount of ink but makes these great for sampling ink and testing out colors. For this purpose they are amazing. They write well and hold enough ink for a day. At $2 a pop, you can buy one for every color of ink available. The size is on the small side. They are perfectly sized for my small hands and feel balanced even when posted, which is something I don't often feel.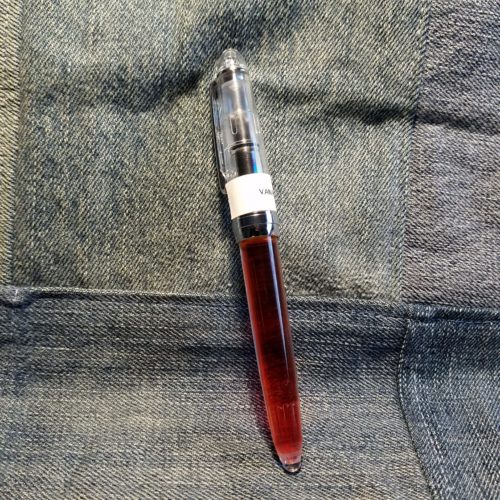 I have only ever found them in a fine nib but I understand that you can find them with a medium as well. I purchased mine to fiddle around with nib grinding and smoothing. They don't need much to write a wet buttery smooth line on even cheap paper. A swipe across the shine side of a nail stick is all it takes. I tried to grind mine down to a fine architect grind but I'm not even close. I think I need to start with a medium to make that happen. That said mine write well.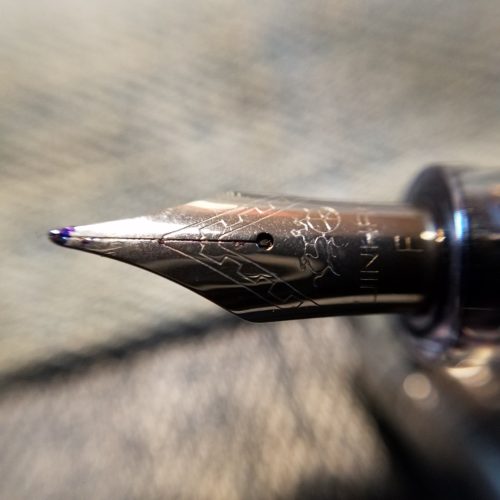 Another experiment that I wanted to try was turning them into an eye dropper. The body of the pen holds a whopping 3 ml of ink! Massive ink tank possibility here! Sadly only one of my 6 were sealed from the factory. To turn them into an eyedropper you'll need to invest in some E6000 or other clear epoxy and practice dribbling it into the end of the pen. Mine all look like hell after I dribbled E6000 into the barrel. I now have 6 sealed pens I can eyedropper.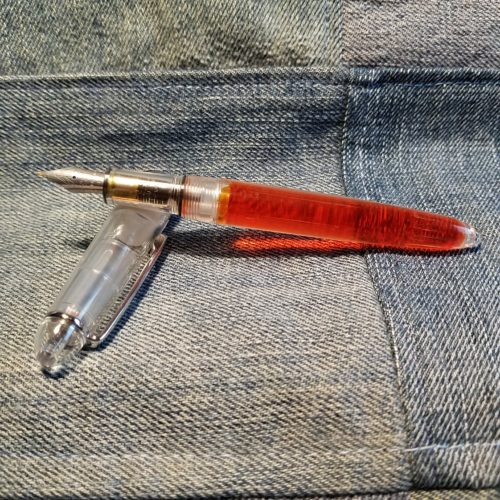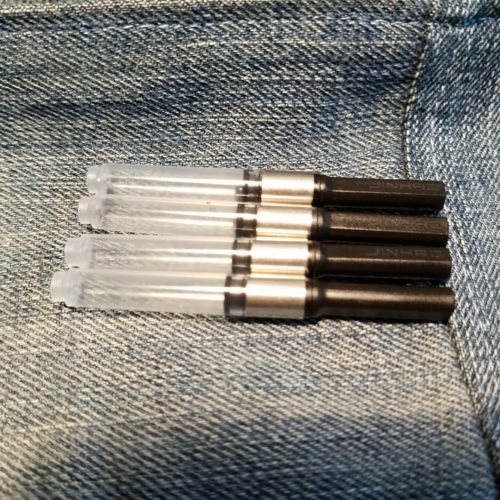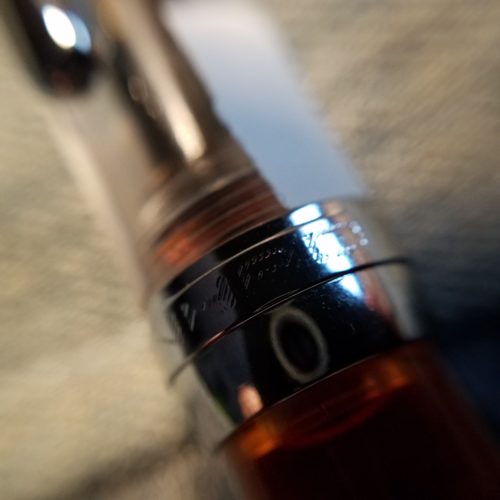 No affiliate links today. I purchased the goods in this review with my own cash money. No one influenced my review.