We all know I'm a huge fan of the Baron Fig Confidants, and if you read my review of the 2018 planner you know I love their planner too. When BF asked if I wanted to review their dateless version, I immediately responded, "YES!"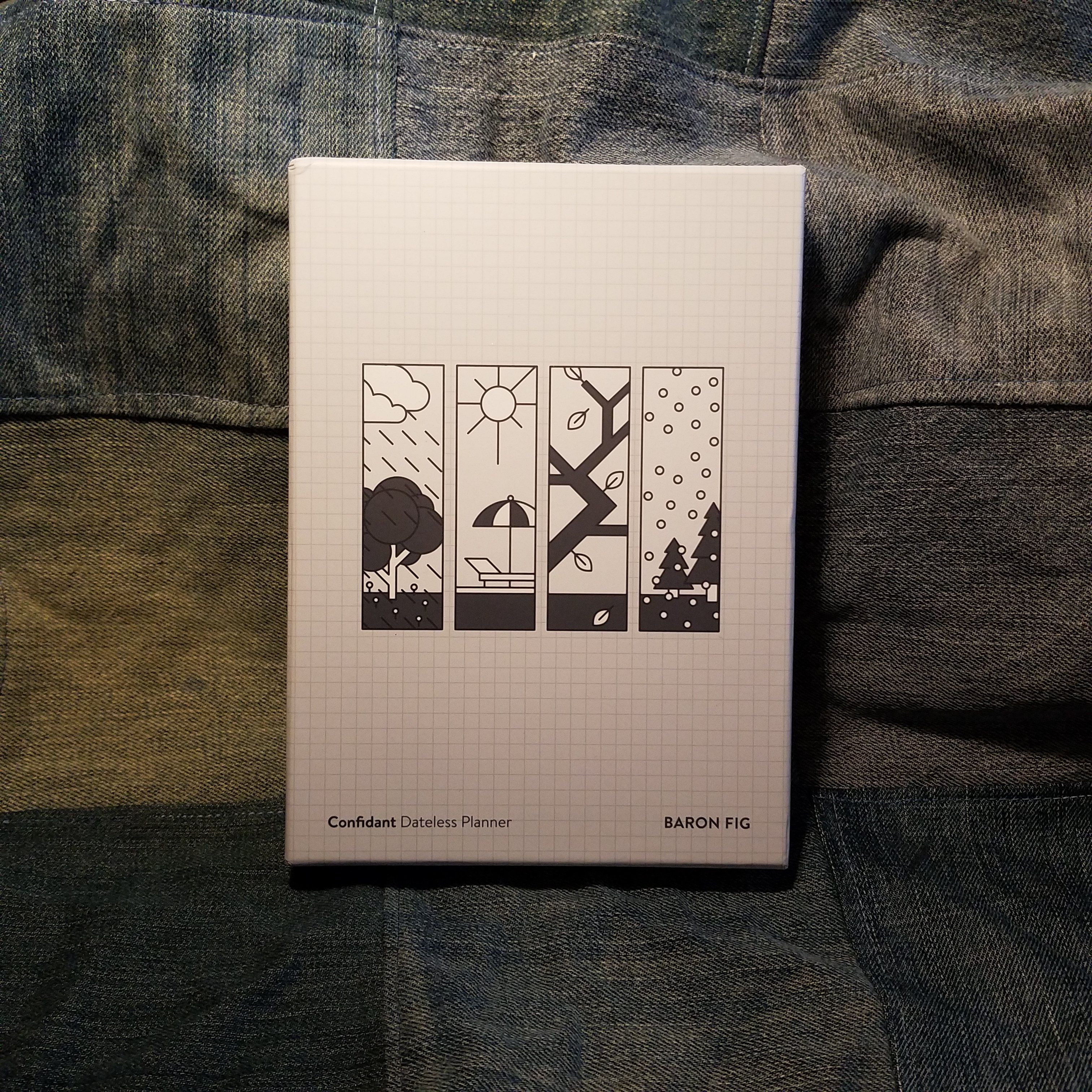 To start the Dateless features all the same goodness of their regular Confidant- fabulous paper, lovely end sheets, awesome stitching, and lay flat binding. The page marker this round is slightly longer. I heat sealed mine with a lighter and you should too. Like last year's planner, this one features a set of planner pages with some dot grid at the back of the book. A section of the dog gridded pages are perforated for easy removal.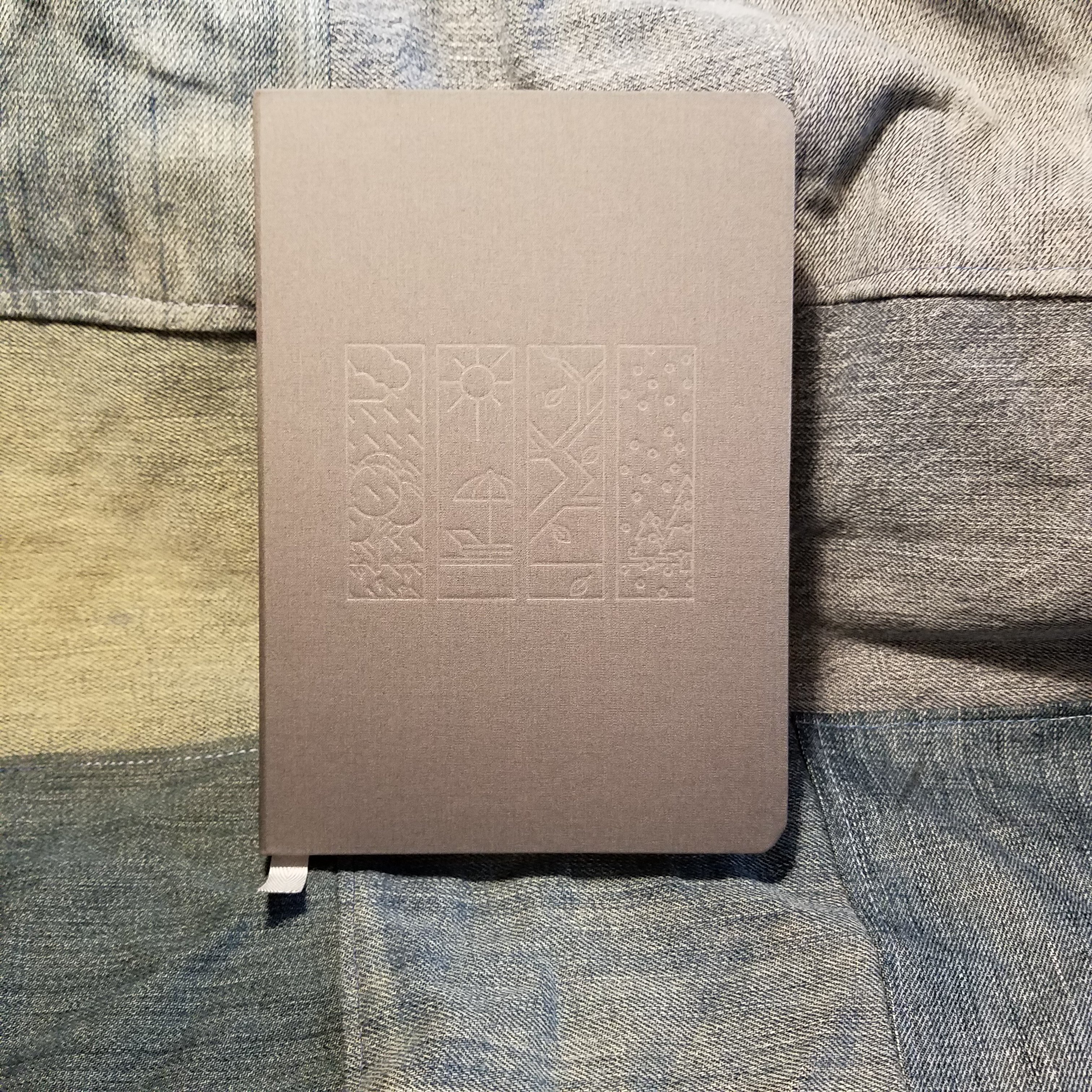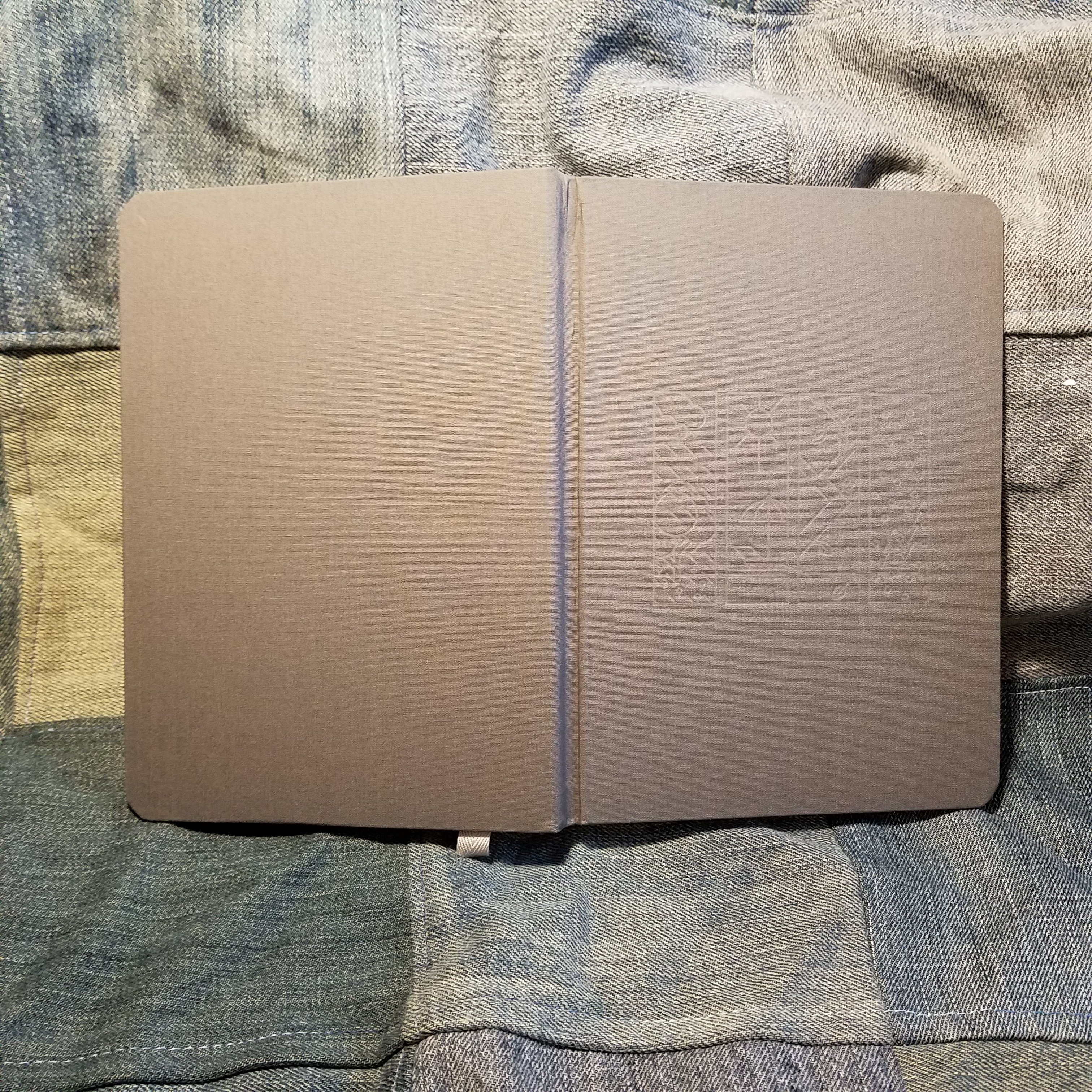 I'm a huge fan of undated planners. I mentioned this in my review of the Dateless Vanguard. It makes sense for companies to make dateless planners and it is easy for those of us who use them to write in the dates. The paper in the Confidant accepts rubber stamps and markers really well, so adding decorative touches is easy and looks great. If you want to use a dip pen with some of your fancy Organic Studios sheening inks? You can do that. Want to use a rubber stamp with your fancy pigment rubber stamps? Works well with that too.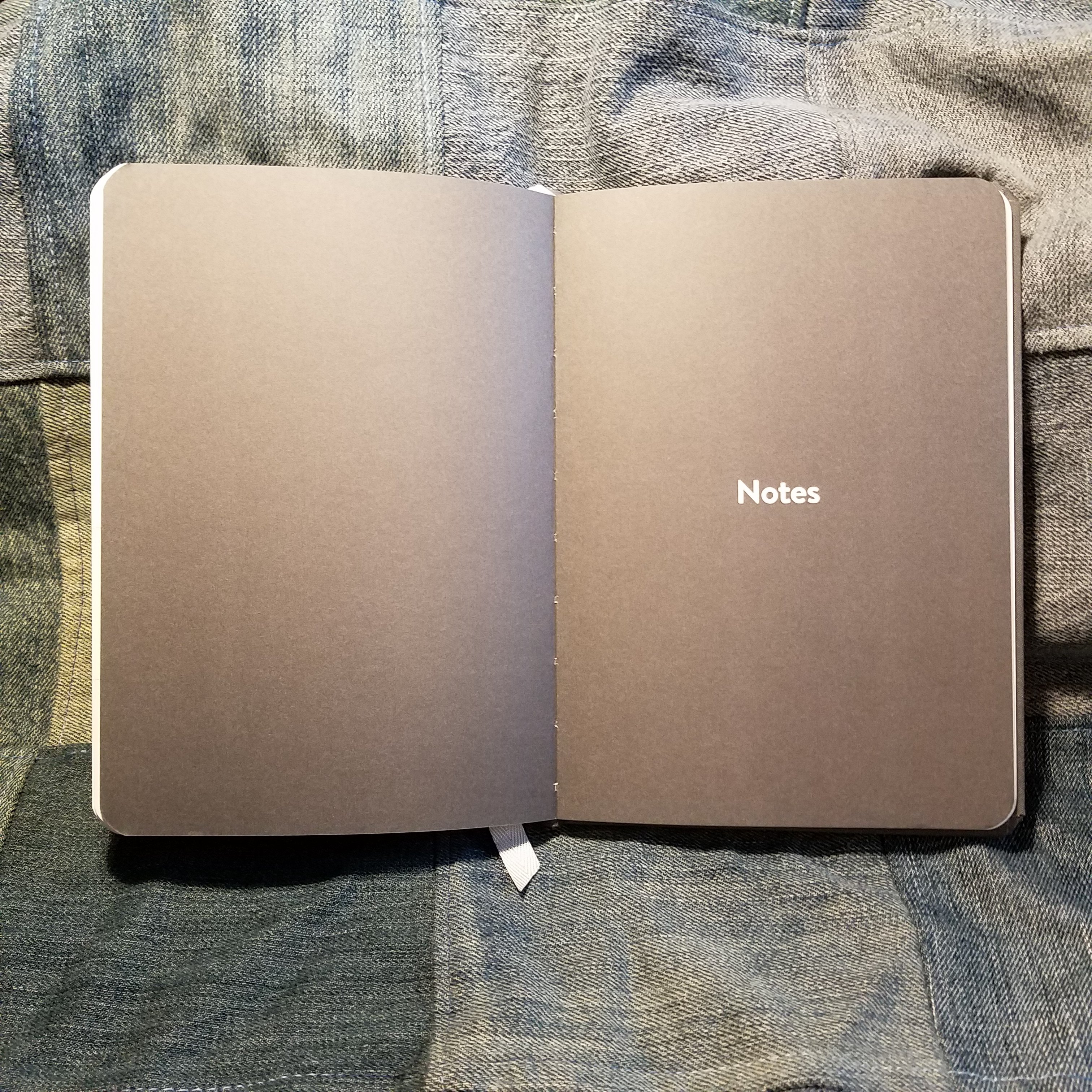 The set up of the planner portion features a spread for the month followed by 5 weeks of weekly spreads. It makes sense to have them all be the same length because folks could be starting the Dateless today and not on January 1st. I really like the flexibility. I wrote in each month's spread then stamped out the dates for each weekly spread until I reached the week where the months overlapped. If I had extra spreads, I skipped those. I figure having a few empty spreads will give me some space to make notes for phone calls and other things.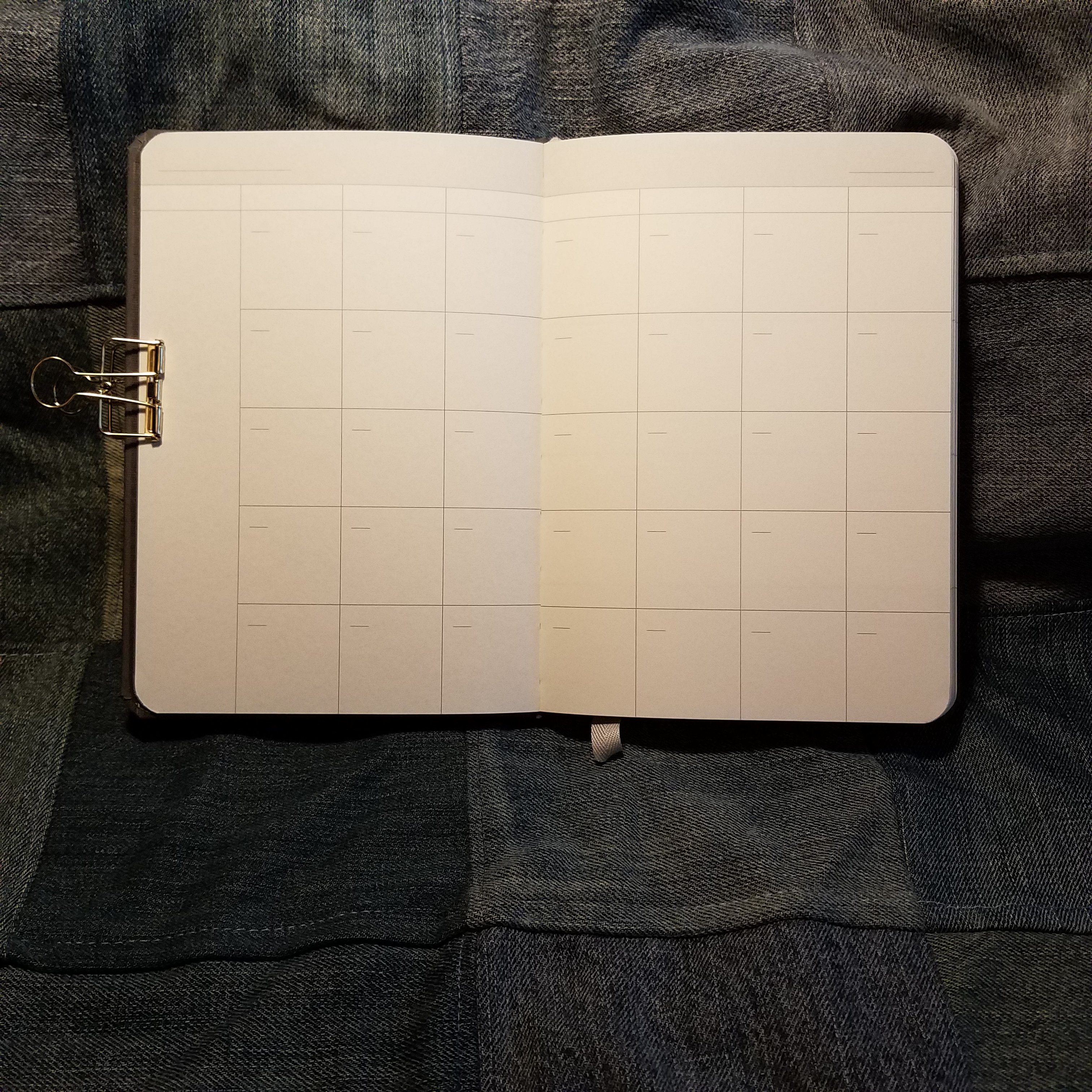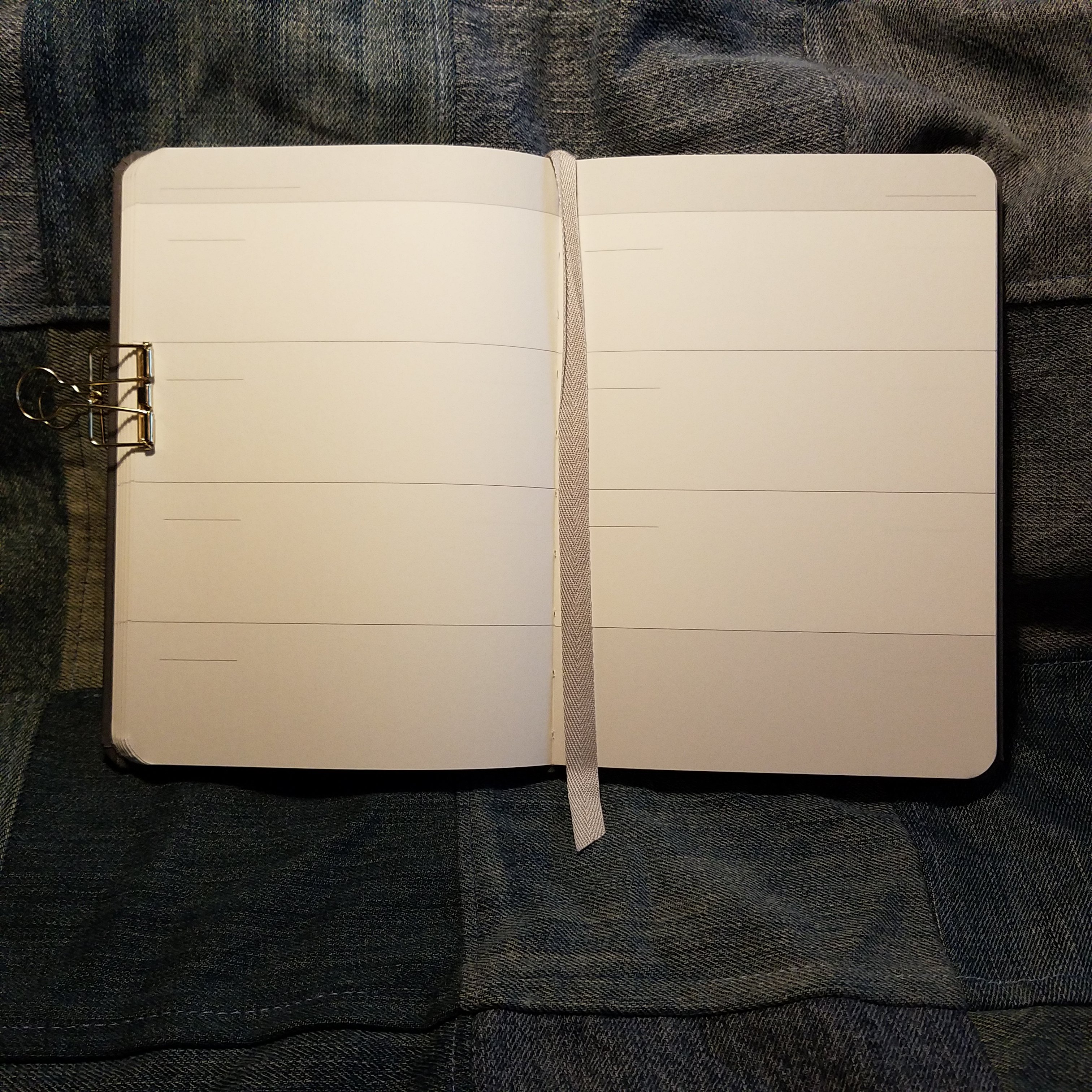 The exterior of the Dateless is nice too. It features debossing of the same images on the Dateless Vanguard. The Dateless is a darker shade of gray than the dated version.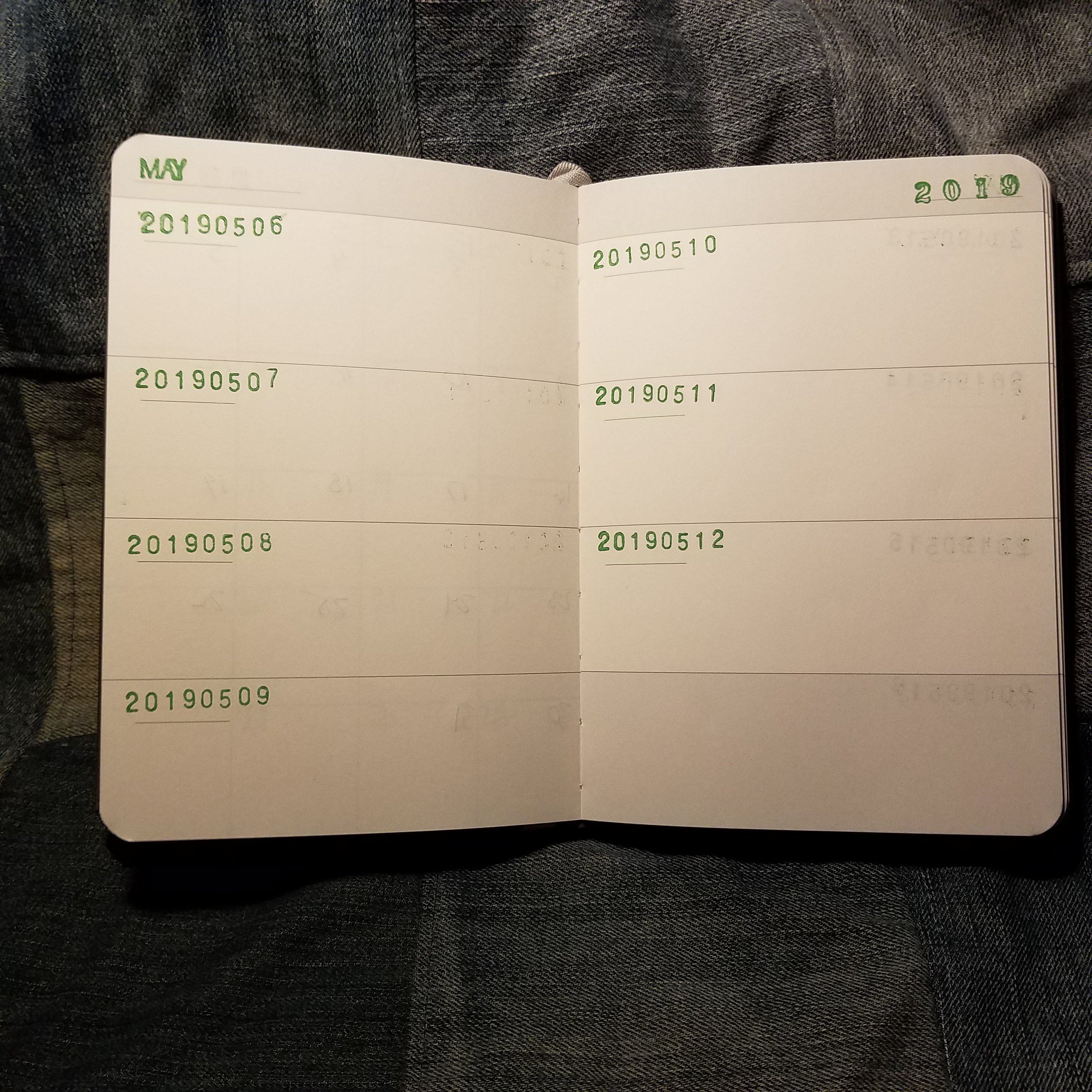 Anyway, the Dateless Confidant is a darn near perfect planner for folks who don't want to be tied into a dated version or who work projects over the course of a month or two and find that the rest of the planner is wasted. The dateless fixes that problem, date the parts you'll use and then date some more. You can't go wrong with this paper- it is lovely with pens and pencils.