The Yoobi display filled up with loads of different gel pen packages. The full sized multicolor package was outside of my budget, so I picked up the 12-pack of mini pens for $4.99, which is still way over priced. While back-to-school sales can net us some great deals this is not one of them. For 2018, the multicolor packs of gel pens seem to be the thing that is WAY expensive compared to other items that are on discount.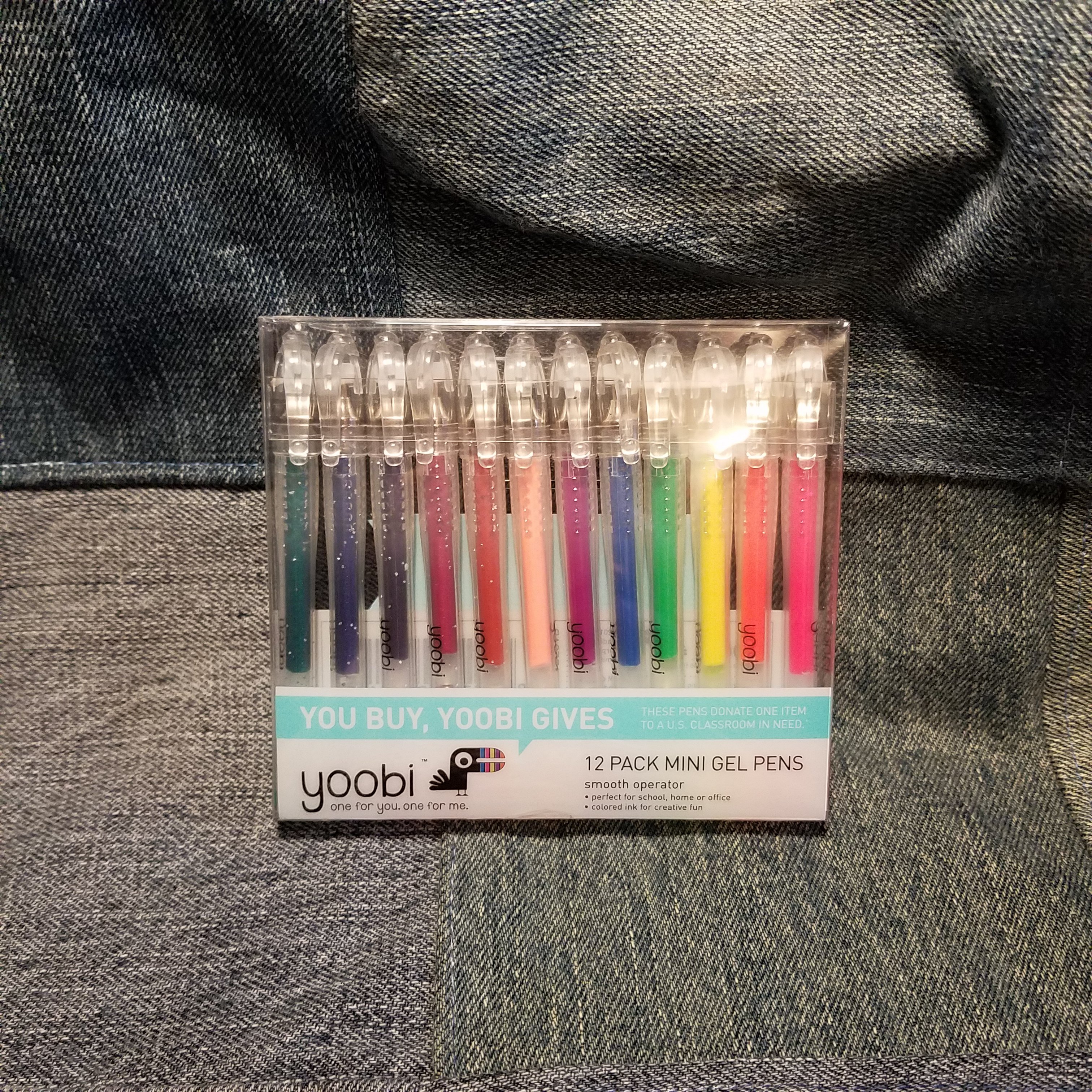 This 12-pack of color has an odd rainbow mix of neon and glitter inks. The mix is odd and most of them I won't use- primarily the glitter inks. While I like glittery sheen in my fountain pen inks I don't like it in gel. It doesn't make sense. I know. Don't @ me.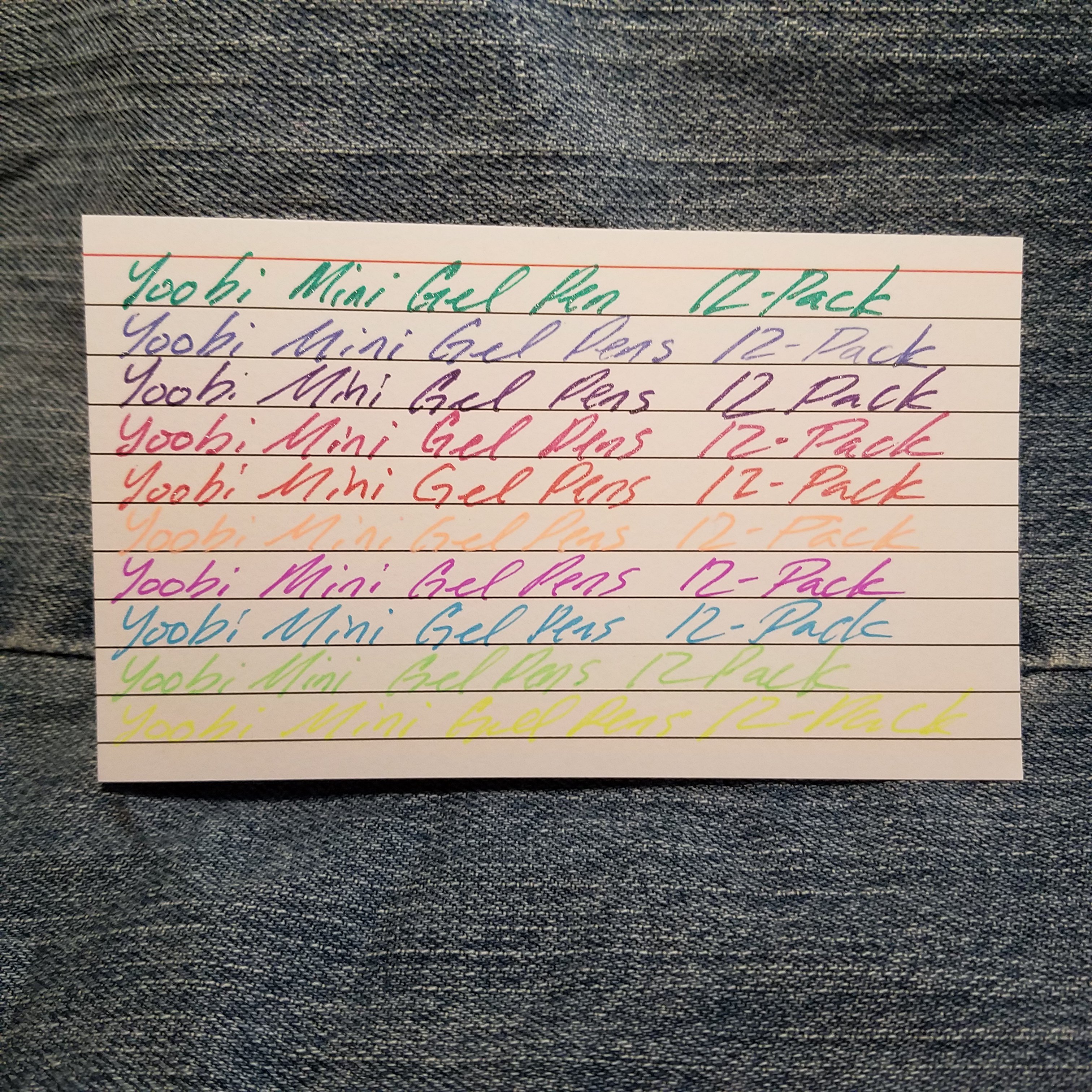 The tips are bold and have great flow. I didn't notice any scratchiness, just smooth ink flow. The pens are totally uncomfortable. When they say mini, they mean it. The length of the pen is far to short even for my small hands. They would only be comfortable for children. Even posted they are too short. Speaking of posting, they don't post well at all.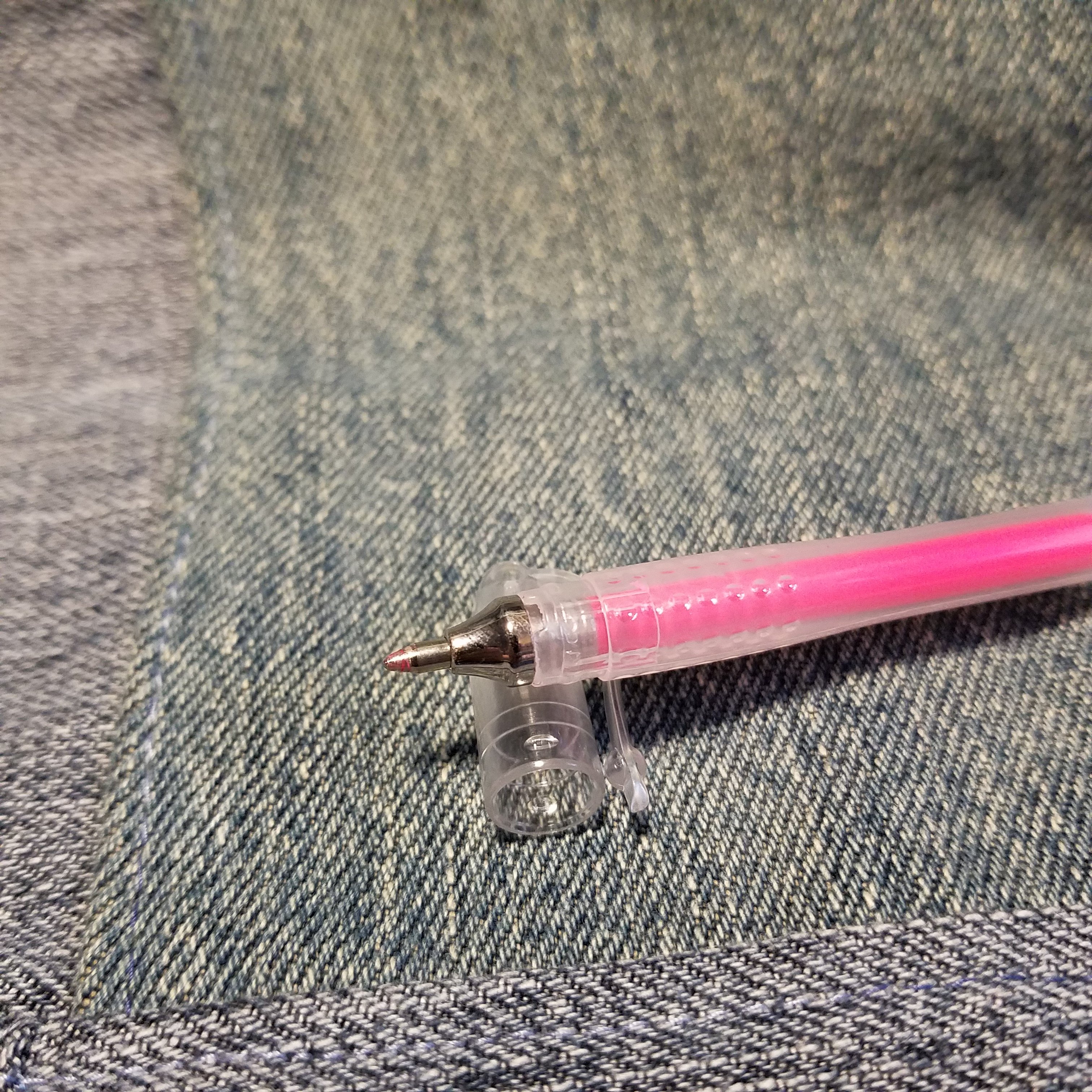 Overall, the Yoobi gel minis have wonderful ink flow, would be great for coloring pages or highlighting, but their diminutive size and poor posting mean they'll be a pain in the arse in use for anything but children, and kids are likely to lose the caps. I'd give the full-size Yoobi gel pens a chance but not the mini pens.