I wanted to see if my two favorites could be combined. Can I combine thermal prints with a gel plate? Will acrylic paint react with the thermal coating and turn my images black? Or will this work?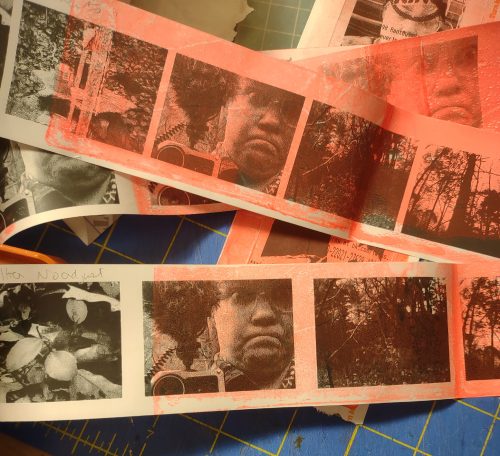 Short answer is: yes, it will work, but you need to finesse it.
Use transparent colors.
Use thin coats.
Use a small plate.
Use images with a lot of contrast.
Those tips produced my best results.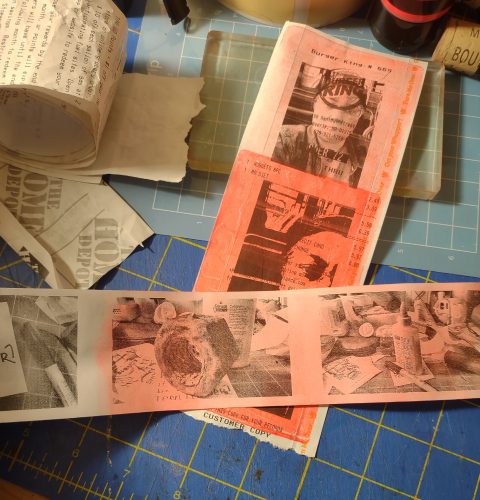 Too much paint and it obscured the image. Too light an image and details were obscured too much. To opaque a paint and you can't see the image at all. Too much paint of a transparent color- image is obscured.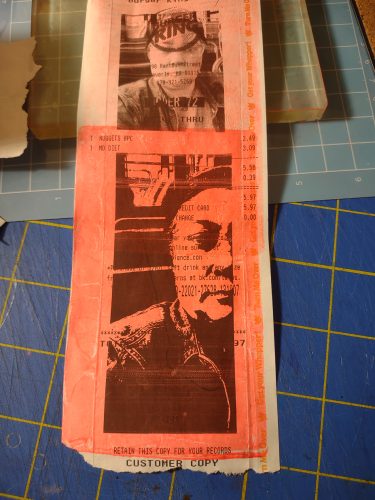 I started with an excessively thin coating of paint. This produced a very washed out color. I did layer on a second coat of paint and the paper did okay but felt weaker. This paper is pretty weak compared to sketchbook or even regular printer paper. Let it dry completely between coats from the gel plate otherwise you risk tears.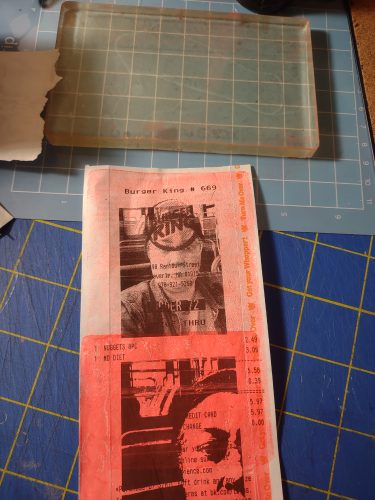 I found this really let me get a nice lovely layer of complete color over the image. I'm thinking of the usual ways I use a gel plate to create images- masking and stencils…. I'll get more into that in another post.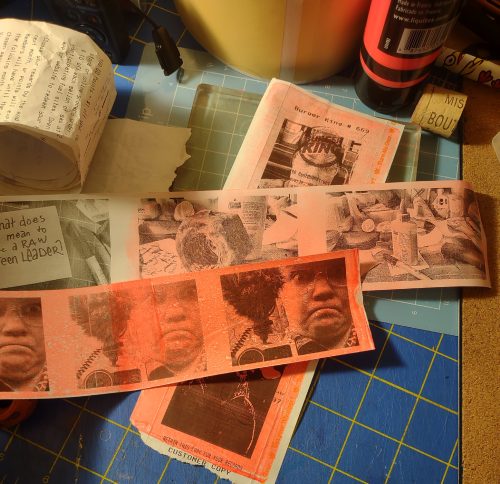 I'd suggest the 3×5 gel plate for this, but I think you could charge up a larger size and layout multiple images to get matching images for spreads in a journal. I think you could  also get a neat effect with the shaped set that includes the hexagon and rectangle.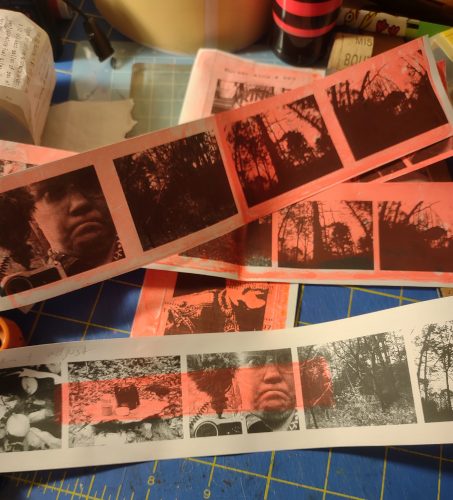 I didn't spend much more than 15 minutes on testing this idea out  and I think it adds a lot to these images. There's something about a pop of color that can really bring out an image. I can't wait to play with stencils and masks with these.
This has been repubbed from my Ko-Fi page, if you have found this inspirational please head over and consider buying me a coffee so I can keep the inspiration happening on this blog. Want to buy art supplies and support me through affiliate links? It's a great way to spend what you are going to spend anyway and have Bezos pay out a few coins. Click any of the links in my posts and buy through there. It doesn't cost you anything and Amazon tosses me a few coins for providing you with a link. 🙂