Mitsubishi Uni line of pencils is among the best available. The Hi-Uni are amazing pencils, for sketching and writing; they sport thick lacquer and a nice end cap. Uni is great with the slightly less fancy finish. The Star line is the student grade line.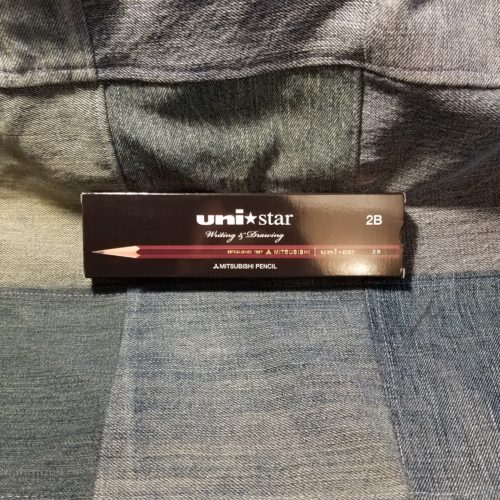 I picked up a 12 pack of the 2B Uni*Star on a whim, they weren't expensive but not cheap either. I wasn't expecting much the photos on Amazon looked… shady. What arrived was a basic cardstock box with 12 pencils. I sharpened one up and found cedar cased in a thin but glossy lacquer, sharp gold imprinting, and an end dip. Overall the presentation wasn't bad but not on par with the other Uni line of pencils.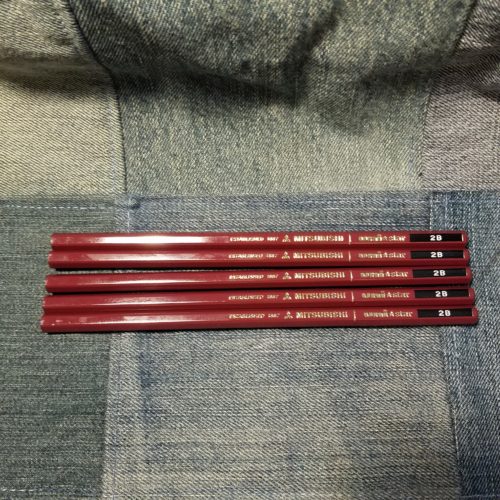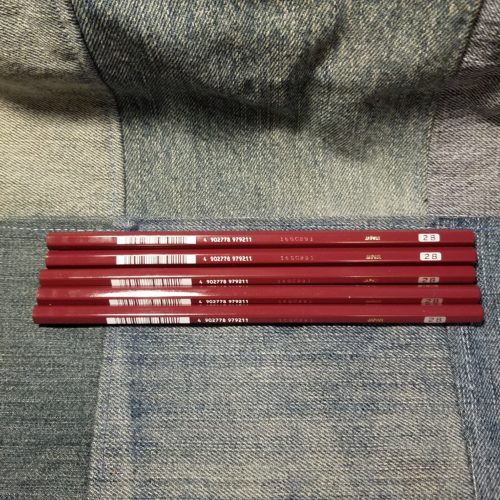 The pencil sharpened up easily in the Classroom Friendly and with the Pollux. The core is thin but well centered. The core itself is smooth but not silky like the Hi-Uni, or many of the other Mitsubishi pencils I've used. It's merely nice. It holds a point well for a 2B pencil. It's also nicely dark. It's a good cheap choice for regular sketching.  All of the usual things you'd note for a 2B pencil are there: slightly smudgy, dark, doesn't hold a point super well.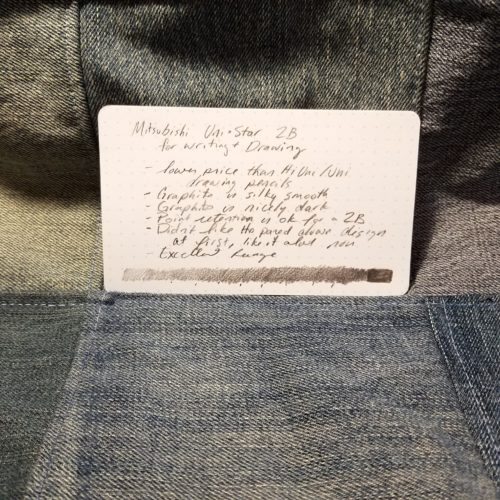 As far as student grade pencils go, this is a good 2B pencil at a decent price point. Just over $7 and free shipping. It compares well to the Palomino Pearl of 602 and is a good replacement for them if you are looking for something cheaper but still nice. Is it as good as my beloved Nanodia? No, but it is not far from them.