Okay I'm back on eBay! I'm excited. I'm starting off with some recycled notebooks, a large and a set of Jotters. I've also been looking at my back stock and I'm thinking of adding a leather journal or two to the offerings this week.
Here is the large recycled: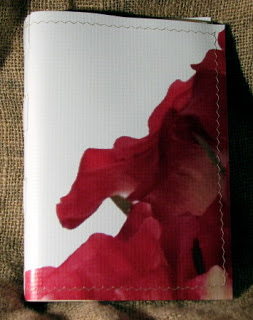 You can see it here!
And here is the set of 3 jotters: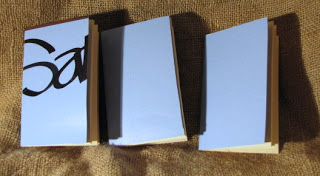 You can bid on them and see more pictures here.
I have low starting bids on these and buy it now.