Its gift-giving season. There are a lot of options out there
for the giver, but if your looking for handmade books or journals my etsy shop
is full. It's too late for a custom order but that's a thought for next year.
For the tree hugger on your list, check out my assortment of
recycled content journals and notebooks. I've got a few 100% recycled content
notebooks left and plenty of journals with recycled covers, in both paper and
vinyl. See them here.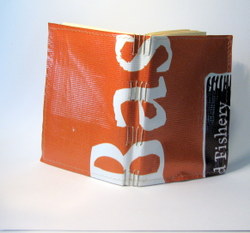 For the moleskine enthusiast check out my hand bound
hedgehog notebooks. A hedgehog notebook is a handmade version of the moleskine.
Mine feature decadent leather covers, writing paper or cardstock for sketching,
leather bookmarks, envelopes in the back and an elastic closure. Check them out
in my etsy shop.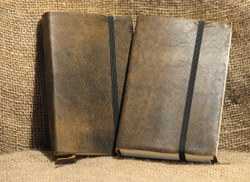 Maybe you've got someone on your list into large 400 page
journals? I've got one left in fantastic brown leather, great paper and a
unique one of a kind binding. It's on sale $25 off. Check it out here.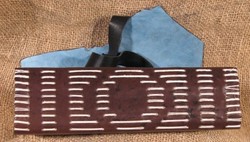 If I've got nothing that interests you look around on etsy
and buy handmade this holiday season.