In my next to last review of the individual pencils in the Palomino mixed pencil pack from pencils.com  I'm looking at the Palomino premium HB eraser topped pencil. It's features a perfect bright orange finish with a gold imprint. The ferrule is a matching gold colored ferrule holding a white eraser. The ferrule is well fitted to the pencil and stays strong even after repeated use. The eraser is, like most Palomino erasers, disappointing. For writing and general use it cleans most of the pencil off the page but to really clean the page you'll need a stick or block eraser.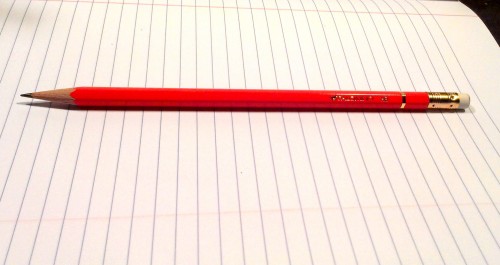 The pencil is made of incense cedar, smells great, and sharpens easily. The core holds a point really well from any of the sharpeners I've used. It is especially good with the KUM long point sharpener. The Palomino HB rating is similar to a 2B in most other brands of pencils. That makes this pencil super smooth in use. The point also wears down pretty quickly for class notes. But for drawing, this is a great pencil. It gives a nice gradation of shades, and decent darks.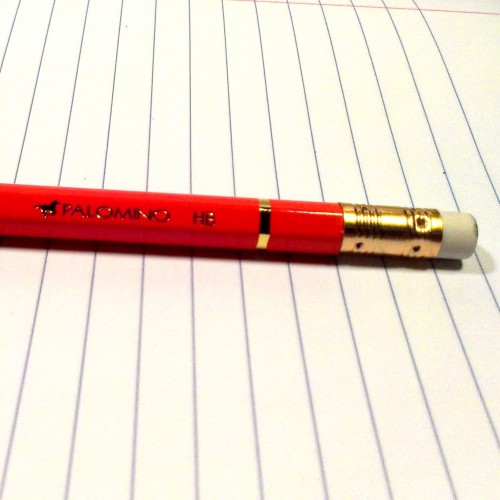 These are not extreme value pencils. A 12-pack will cost around $13. Compared to other art pencils this isn't a bad deal. Palomino sells the HB pencil in 12-packs. It's unfortunately that Palomino doesn't sell the 2B- 6B pencils in mixed drawing pencil pack in individual packages of 6 or 12. It's a fantastic pencil for writing or drawing.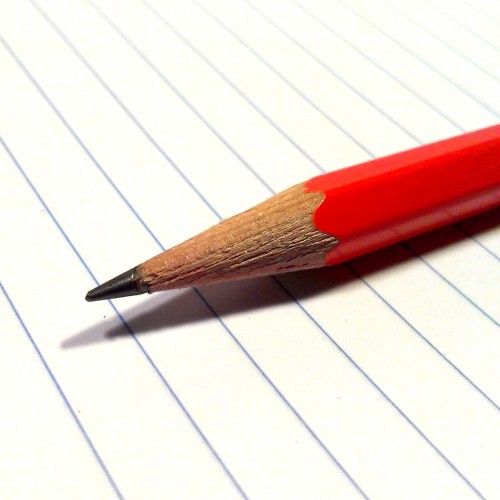 I purchased the pencil pack for my own use and was not compensated for this review.