I made a few covers book board and paper from my stash of decorative papers. I made them to specifically cover hedgehog book blocks. So each cover is 3.5×5.5 inches and the spine is .75 inches thick.
To go with these covers I made some paper covered hemp cored headbands. These are glue on style and you probably can't see them in the pictures, but they are there. I used dark red/burgundy colored washi paper. I used it because it's thin, glues easily and I knew would wrap around the hemp cord with ease. I also knew that once it was glued up it would become stiffer than it was before and even with that the washi would absorb glue easily as I stuck it to spines. I've seen several other methods of making end/head bands before with fabric, paper and one I particularly liked was one that uses ribbon.
I'm listing one of these to etsy, one to ebay and keeping one.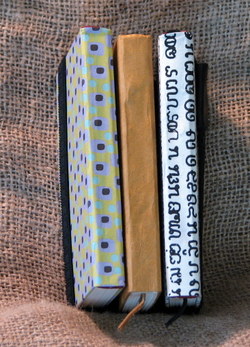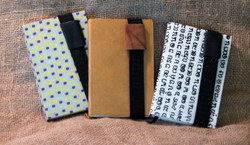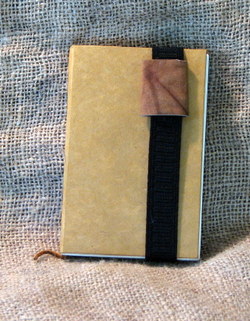 This one will go on eBay.

The one above is mine. 🙂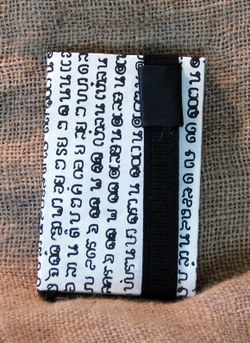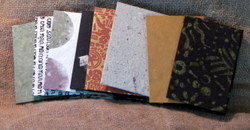 This is a shot of all the other covers that I've made. I"m pretty happy with how they came out now I need to make some more bookblocks. 🙂