I have to admit, when Baron Fig contacted me with an offer to review this Confidant I wavered. I love the Confidant for so many reasons, but this, this Unfinish business, well, it's controversial. I missed out on Askew, and admit I thought that one was a little silly. But oh my the social media crankiness was delightful.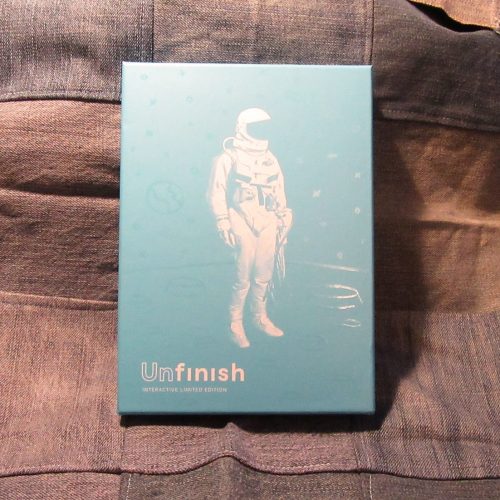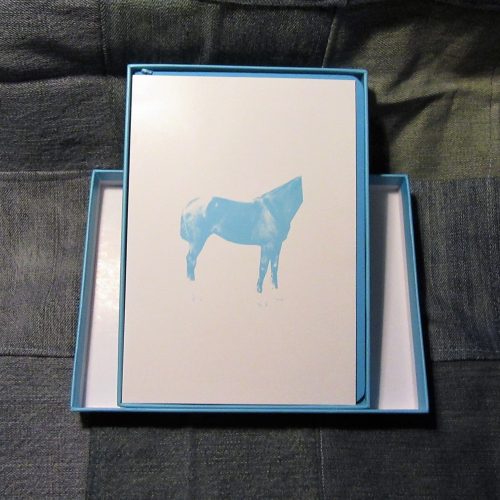 So in comes Unfinish, delightfully weird and a dash wacky all printed up in non-photo blue. No weirdo lines, just little images that aren't finished. If you doodle this might be your dream journal. If you just want a Confidant you can write in, don't fear, the printing is pale enough that it disappears behind your writing- whether you use blue or black ink or graphite. There are no lines just unfinished little images throughout the book. You need lines? Hit up The Well Appointed Desk for some printable line goodness.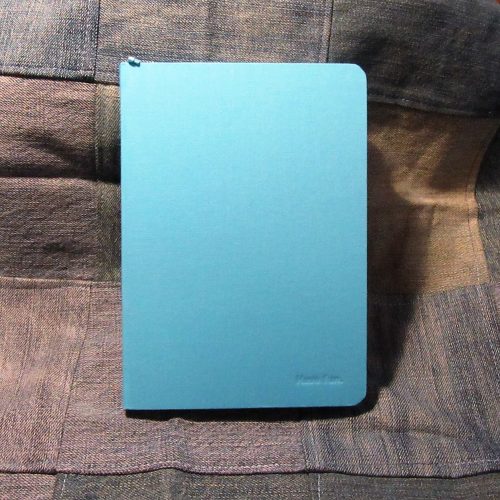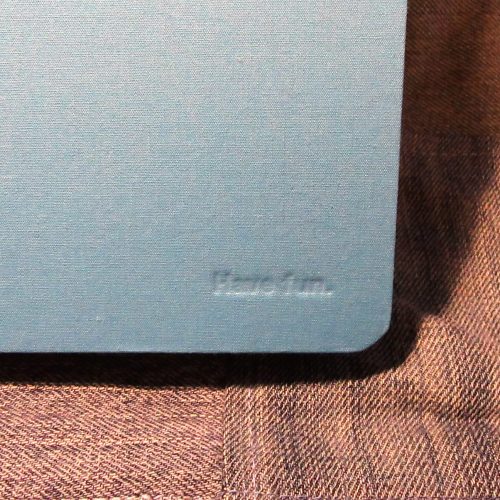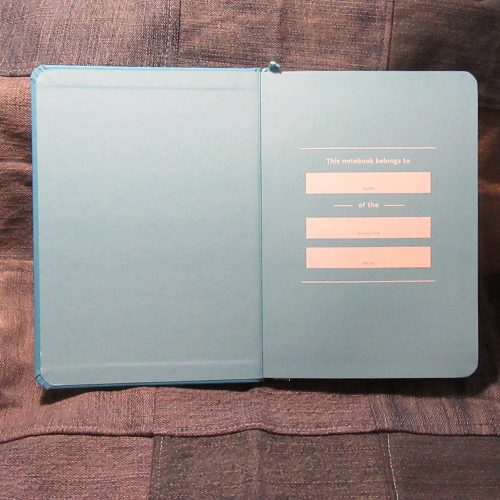 I find the little images kinda cute and silly. If I wanted a journal to doodle in with a bit of a prompt, this would be a good choice. Some of the images remind me of Keri Smith's "Wreck This Journal," i'm not sure why, but they do. It also reminds me of Dada and Fluxus, and a bit of surrealism. Look up Hannah Hoch for more Dadaist goodness.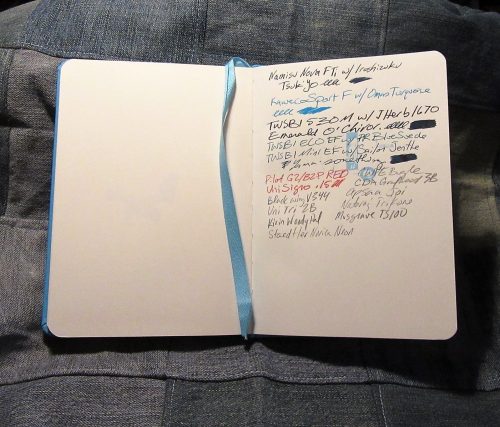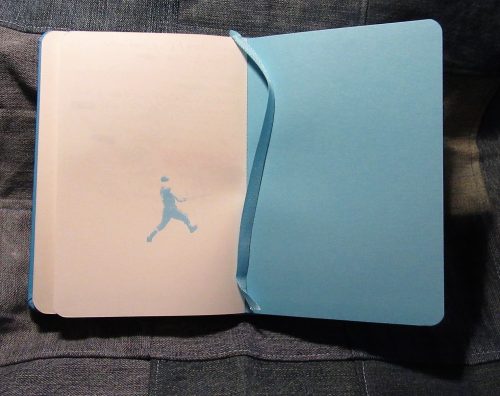 Unfinish sports all the same goodness that all Confidant notebooks have- solid fabric covered hard covers, smythe sewn, quality paper that is FP friendly and nice with pencils, and a too short bookmark.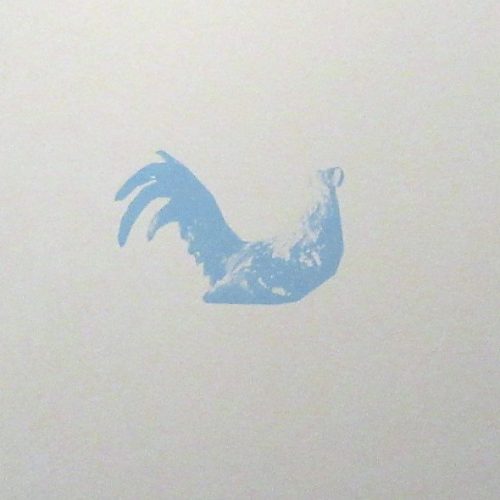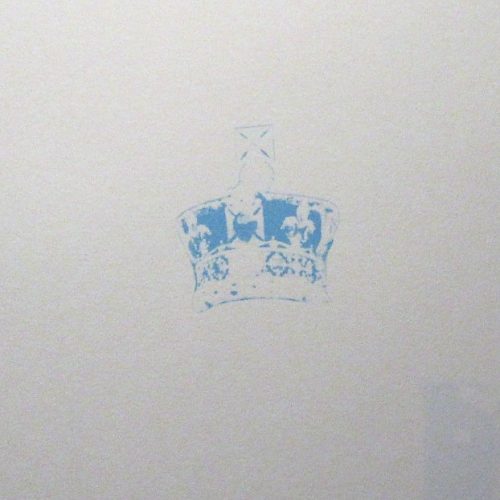 In short, it is a lovely, if quirky, notebook or journal. It won't fit the needs of some folks, and will likely incite passionate debate in the stationery forums, but for those who will love it, they will do so with excitement.
I was given this item for the purposes of review. Though it was free I believe I've given it a fair unbiased review. Though, I must say I'm a fan of BF Confidant notebooks.