Let's start this review off with a statement about the internals of the Confidant and the Squire- they are exactly the same as any standard edition. The Lock comes filled with BF's dreamy creamy paper with enough tooth for all your penciling needs and enough coating to pair with almost any fountain pen. This paper is where it is at for both graphite and ink. The pale gray dot grid is a tad narrow but disappears into the background of your writing. Perfection. The Key is loaded with a Schmidt P8126 refill and the standard spring loaded twist mechanism, that works smoothly.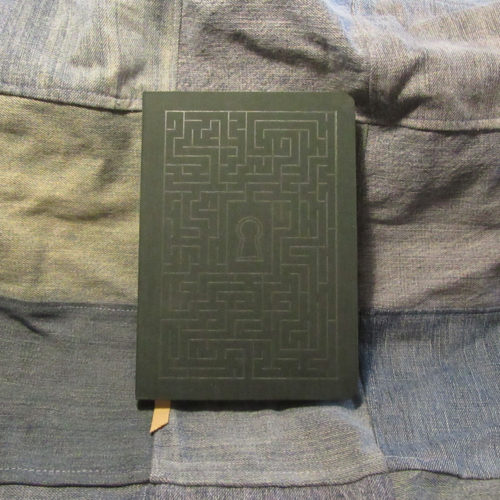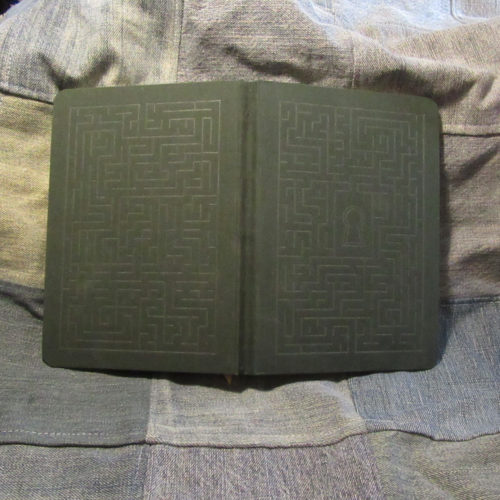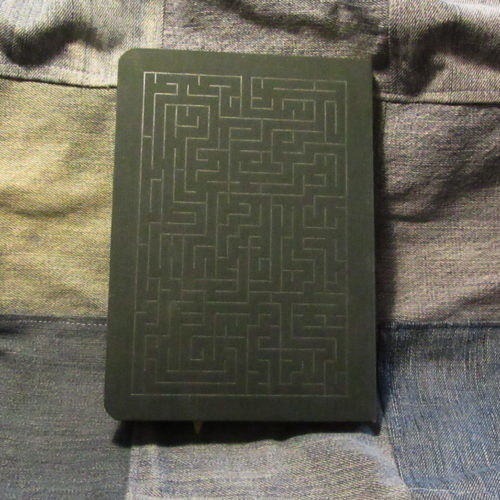 The Key (Squire) is machined out of solid brass and is uncoated which lends itself to forced patina as well as natural patina via use. The weight is more than double a standard Squire despite the extra weight the pen is still ridiculously comfortable to use. Because of the balance of the pen being toward the front end, I don't find that it tires my hand at all in use. I've spent several days working on characters and an outline with the pen and filled many composition book pages with it. The pen is perfectly comfortable.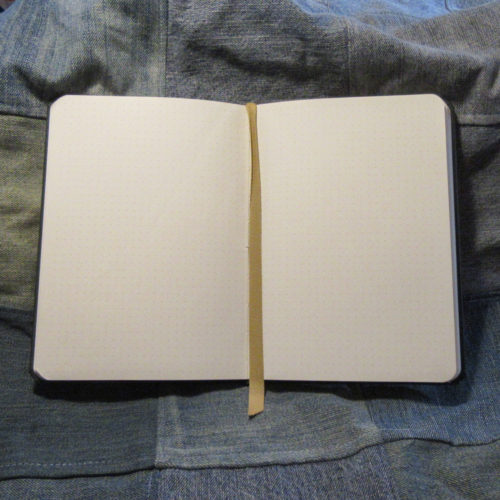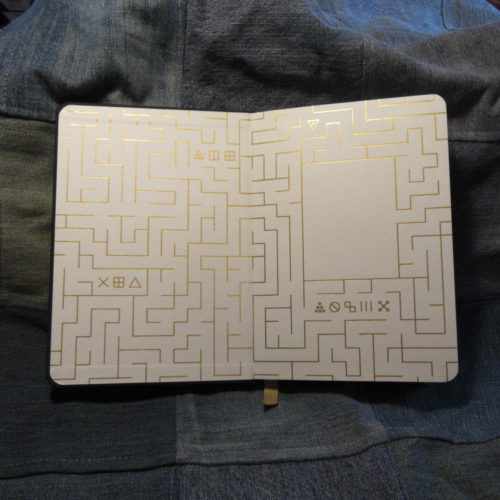 The Lock (Confidant) is covered in dark forest green fabric that reminds me of Maine Balsam Fir trees at dusk. The debossed maze on the front and back cover lends a layer of structured tactility that begs for the cover to be stroked. The end sheets are printed in gold foil that matches the bright brass of the Key. The subtle linen texture of the end sheets paired with the smooth foil is a lovely touch. Again, it's tactile and I find myself absentmindedly stroking the pages. The ribbon bookmark is golden in color and typically about an inch too short for my taste.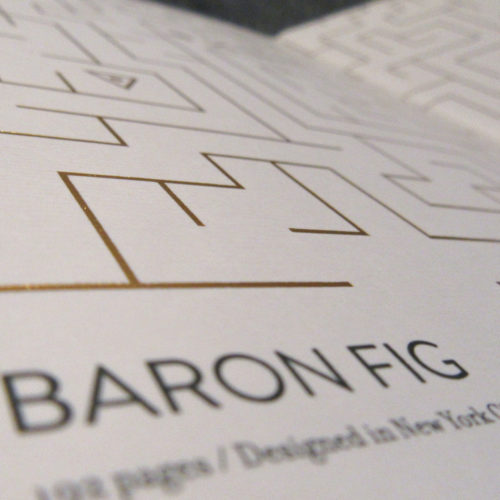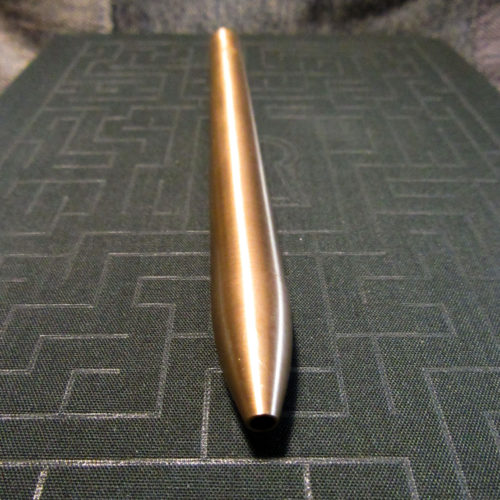 The pairing of the Lock and Key in terms of look and color is perfect. The gold of the brass on the dusky forest green is a perfect combination. The brass shines against the deep green color and looks great. The combined tactile nature of the Lock and Key is fantastic. I want to pet my journal and fiddle with the pen. The weight of the pen is great and the whole package feels good in the hand.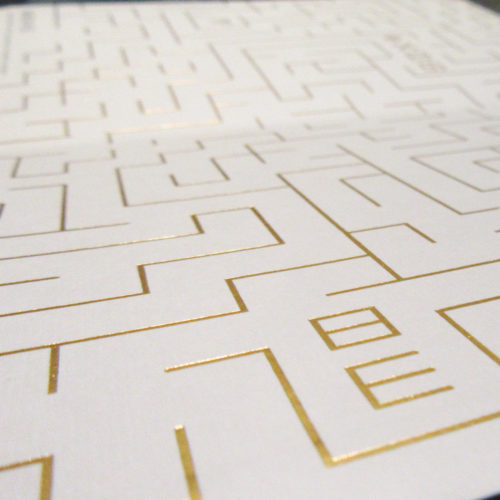 Continue reading →