The Baron Fig LE Confidants have fresh covers wrapped around quality innards.Their newly updated paper stock is thick, has some tooth, is decent with fountain pens, pencils, gel, rollerball, ballpoint, and other inks. There is minimal bleed and show through. Feathering? The new Baron Fig paper doesn't even know what feathering is, bro! The dot grid pattern is pale enough to fade into the background, which I adore. The book block is Smythe sewn and done well- I have no glue creep or loose stitches in mine. The creamy off white paper is great for long writing session and journaling. This paper is great and I love it.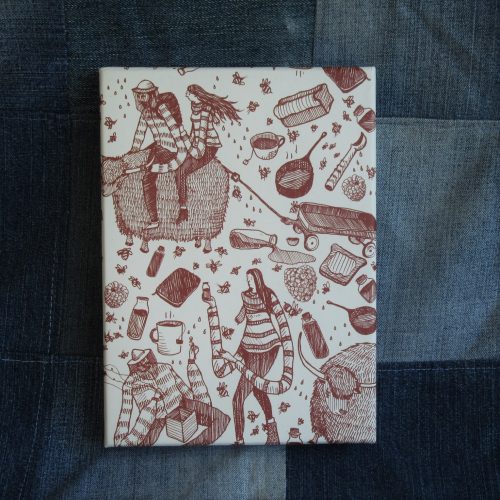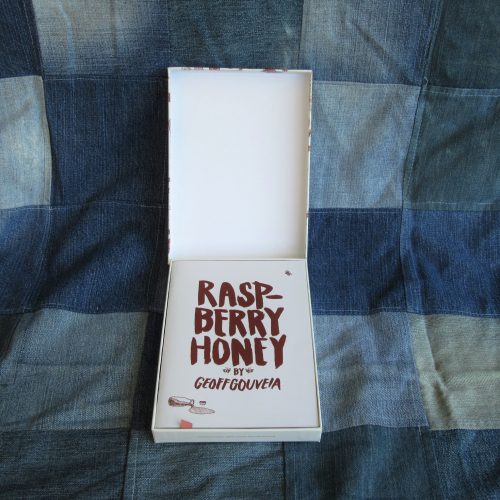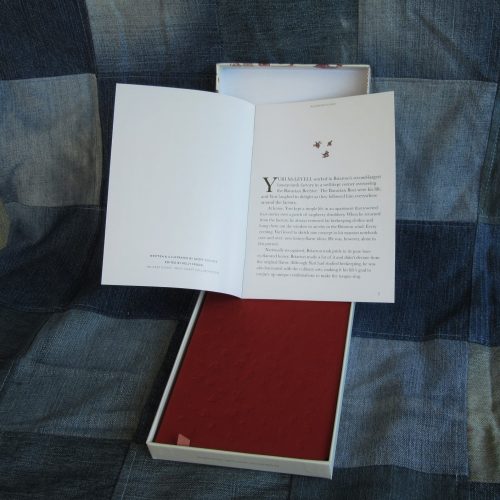 They have changed up their limited editions a little bit, in this box there is an included booklet with a short 16 page illustrated short story called… Raspberry Honey. The illustrations from the story adorn the box and the end sheets. Which is a lovely touch. The cover of RH is brick red or as BF calls it maroon. The color is dark enough that dirt and dust won't mark it up easily. It will gather cat and dog hair, so if like me you have light colored dogs, well, all that hair will show. The cover is debossed with little bees all over. They are precious and tactile. It is a really different cover from the previous Metamorphosis edition. And I love it. I love feeling the little bees under my fingertips but know that they aren't felt when I write on the pages of the notebook.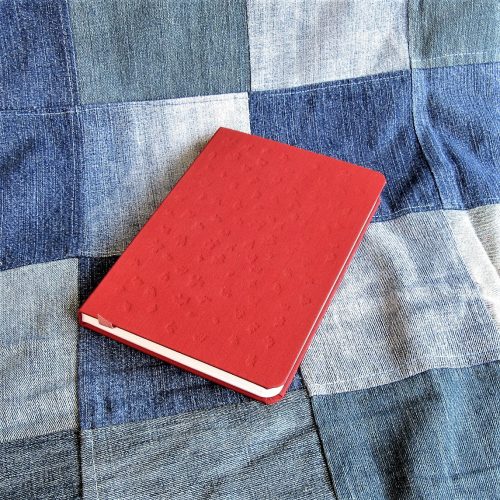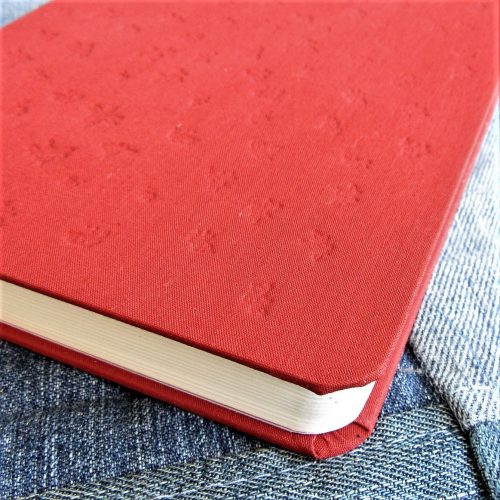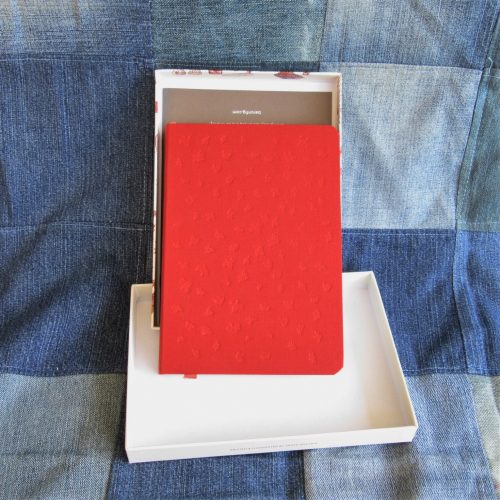 The color on this one is hard to photograph. I tried my best to capture it, but you know every monitor is different. It looks good on mine.

Sadly, the ribbon book mark is still about an inch and a half too short. It is a lovely shade of pink that reminds me of raspberries and cream, or rosé.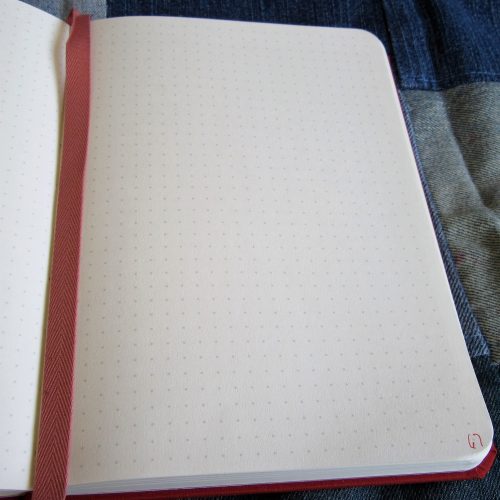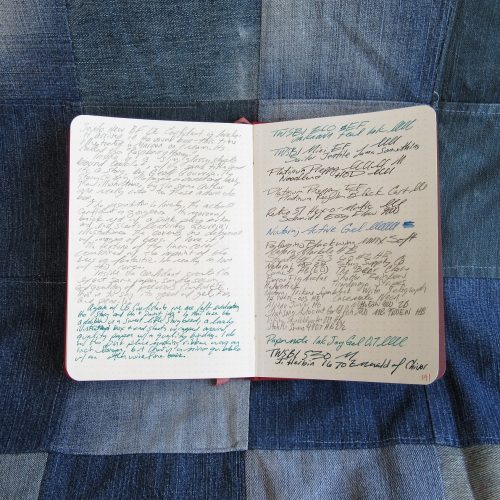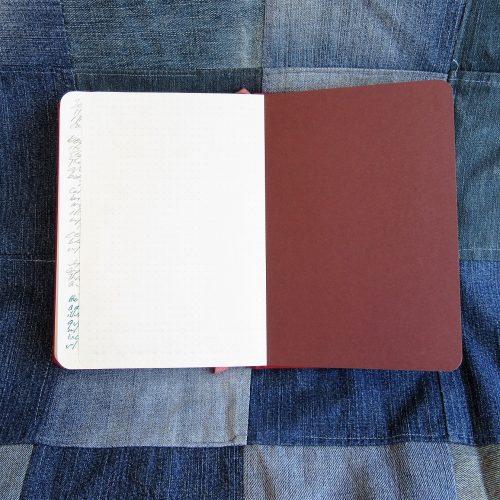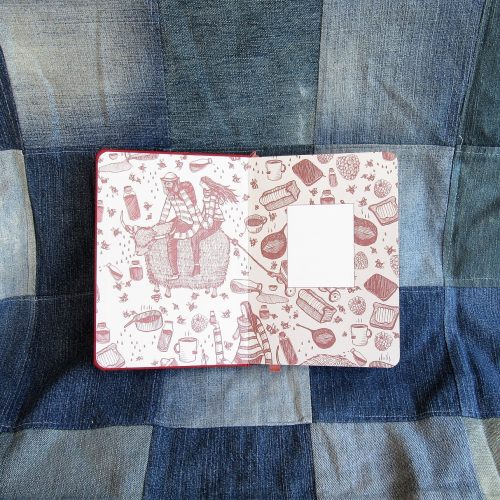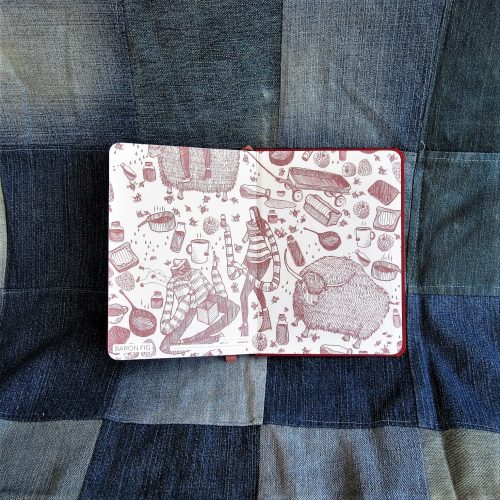 You can get one at Baron Fig's Website here.