There are a lot, and I do mean a lot of projects that people sign up to do online, from 30 Days of something to NaNoWriMo to 100 Days Projects. I have trouble completing any month-long projects that I sign up for let alone 100 Days projects. Yet here I am at 33 days into a 100 days project. I'll surely have more pointers at the end of the project but let me share what I've learned so far.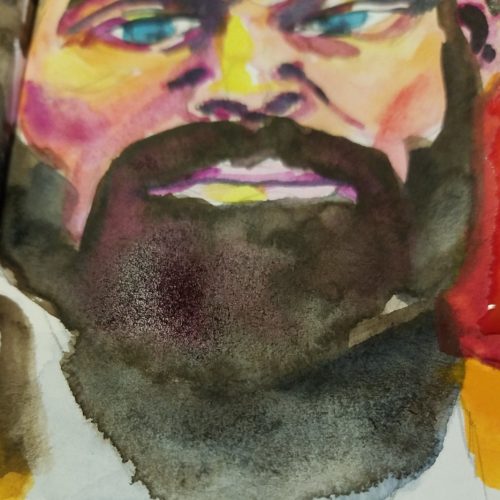 Break the rules– The rules of 100 Day project state that you work on something every day for 100 days. I can't do that and know I can't. It's not possible for me to work my DayJob and then come home and do something every night. I work late on Wednesdays and I know that I cannot work on my project on that day. So I double up on a day when I work late.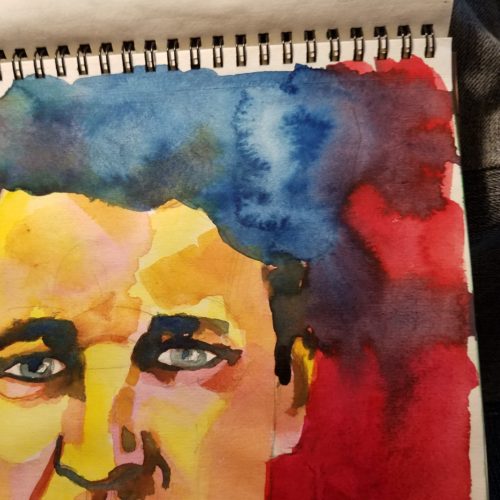 Don't beat myself up. Because I know that I'm not going to be able to work on the 100 Days stuff on Wednesday night, I also allow myself to not work on 100 Days stuff when I'm stressed out or very tired. Because I've built in some flexibility I don't beat myself up for taking off a needed night.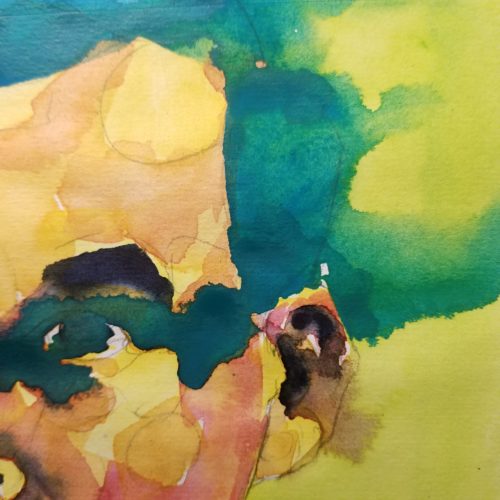 Accountability– Despite building flexibility in, I need to hold myself accountable for catching up on days when I can. This means that often times I'm doing double duty on Saturday and Sunday. I do 2 items on those days. Or try to. Go back to not beating myself up.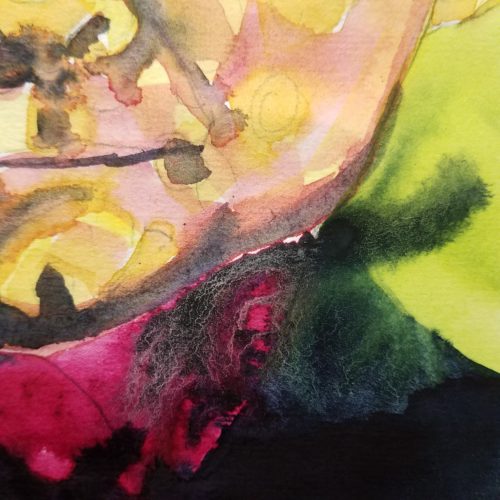 Thus far I'm very much enjoying the 100 Days Project. I'm learning a lot about watercolors- how the various colors respond in use and with one another on a variety of papers. I'm learning which of the colors granulates, how they merge with one another on the page as well as when mixed in a pan. Anyway, the 100 Days projects are a great way to learn about a material in depth, and it's worth the effort. Just remember to be flexible and not to beat yourself up when you need to skip days, then catch up when you have time.